Cogals (pronounce it correctly: kog-al) are meetings of like-minded misfits brought together by the promise of beer, preceded by a bike ride. Cogals are free, open to all, organized by our fellow Velominati and are always followed by consumption of post-ride Recovery Ales and merriment. These are gatherings of unbridled observance of Rule #4.
Cogals differ themselves from other group rides by the meeting the following criteria:
First, Cogals are free, organized and supported through Velominati, though not necessarily a Keeper. Anyone is welcome to join a Cogal. Legally speaking, however, we have no involvement, so if you crash or die, it's your own problem. Please be careful to study the route previously and take precautionary measures to stay safe.
Second, a Cogal is a day-long undertaking that focuses 100% on the bike. The rides are categorized (Casually Deliberate,  Rule #5,  Rule #10, for example) but are long. This is what you're doing today, nothing else; see  Rule #4. Rides can be any length, but a minimum distance of 130km should be expected.
Third, Cogals always include a session of Malted Recovery Beverage Consumption after the ride. Whenever possible, it should also include a pre-ride espresso.
Not all the events in The Cogals are actual Cogals. We also post rides and events that are of interest to the community, as well as Keepers Tours, which are Velominati-hosted, paid cycling Tours tailored to the tastes of a velominatus.
Any member of the community is welcomed to organize a Cogal. If interested, either post your interest below or email us with the following information:
Date of Cogal
Starting Address (ideally somewhere neutral, like a café or park)
Route (MapMyRide, Bikely, or Strava)
Ride Classification (Casually Deliberate, Rule V, Rule VV, or suggest another)
A paragraph describing the Cogal
Upcoming Cogals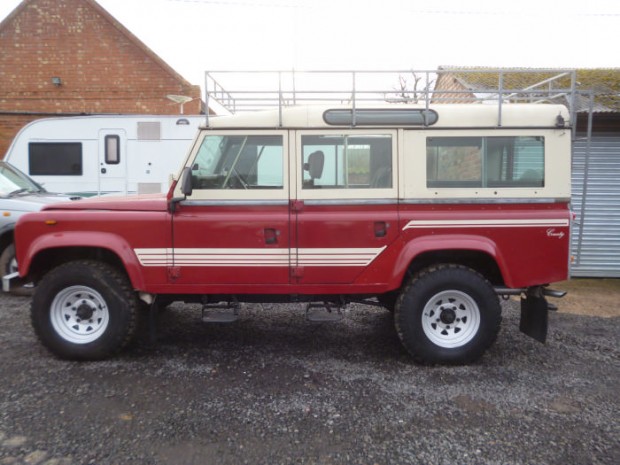 I'm not sure what ketamine based drugs Buck is stealing and abusing right now but he sure is excited about another Too Much on 100 Cogal. Everyone who wants to live the Rule #5 life, line up here. -gianni
The 2013 200-on-100 Cogal, or for the crazy bastards repeating it from last year, The 400-on-100 Cogal (aka The Buck Rogers Knee Memorial ride, The Steampuck Gastro Memorial Ride, The What the Fuck Was I thinking Memorial Ride).
On Thursday, June 21st starting at V after V (actual time of sunrise-How Velominati is that?!?) in North Troy, VT the second annual 200-on-100 Cogal will kick off for another crazy, painful, endorphin-induced-hallucinogenic filled, long ass day in the saddle. Last year was amazingly awesome. I will not wax all nostalgic about it. Watch the Ryan Kelly video, read the Cogal page from last year, check out the strava links: It speaks for itself.
I will be driving support in my new-to-me 1984 12 passenger Land Rover Defender 110 with the big ass roof rack which is a right hand drive so I should be able to hand out bidons and drive all at the same time! It will also have plenty of room in case anyone gets injured and needs to bail. Rob has thrown his hat in for possibly driving a support wagon as well so support should be covered.
Logistics will be ironed out as the time approaches and hopefully Roger, aka The 200-on-100 MAN, will help with the planning as he did last year but this time around he is NOT allowed to pay for anything!!!
So be there and be pedaling square by day's end or regret it for the next 12 months! It's going to be Fooockin' Awwwesome (insert Djibouti Dub Video here)."
I still need to find the Djibouti Dub video but I attached the picture of my Velo Support Wagon, BABY!
I think that this is the link for Djubouti but I cannot open it at work as it is banned! www.youtube.com/watch?v=iOmvdeNa67E
If you do not know Djubouti Dubs, you missing out. Just google them, but not at work!
Thanks!
Buck
Event Details
Date/Time
Date - June 20, 2013
5:05 AM - 10:05 PM
Location
Troy School
Cogal Details
Route Details

Ride Classification