Velominati Super Prestige: Amstel Gold Race 2012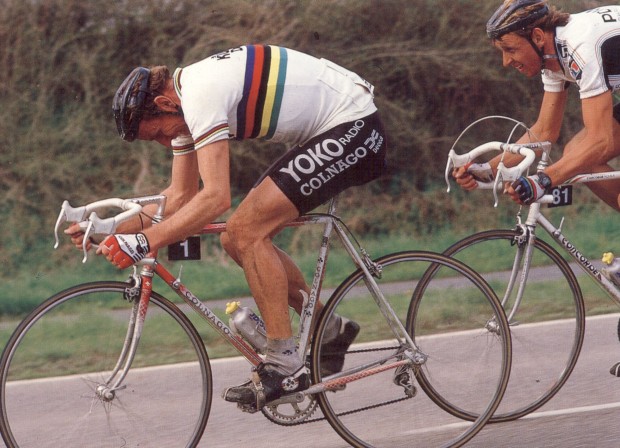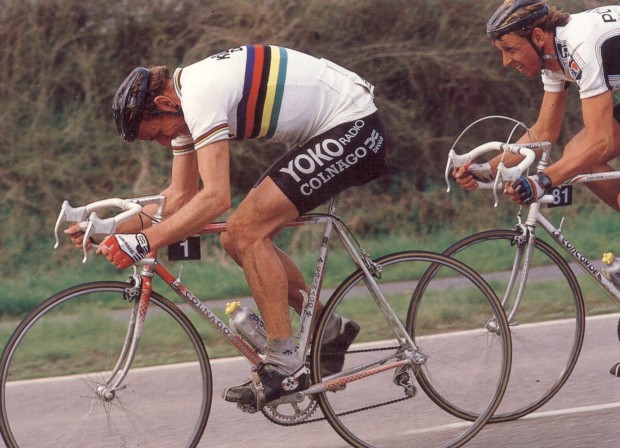 When people think of the The Netherlands, they generally think of flat lands, windmills, and a topography where people claim to "live at elevation" when their home on the third floor of a building. Never the less, this is not entirely true as The Motherland does, in its most southern reaches, boast quite hilly terrain; the province of Limburg juts out into the Ardennes region which is famous in Belgium for the short, steep climbs typical of a geography hewn from high plains by flowing water. Its the perfect place for a bike race.
This Sunday marks the official end of the Cobbled Classics, and the begging of the Ardennes Classics. The big, heavy riders who go well on the cobbles will take a back seat to lighter but powerful rouleurs who can go uphill quickly for a few kilometers. A Grimpeur may be able to gain the upper hand, but only if they go climb quickly enough to shed the stronger riders with fast finishes. Last year we saw Philippe Gilbert use the Amstel Gold Race to start his astonishing streak of wins, finishing off all the Ardennes races with his fast finish. However, if a Lexicon entry is enough to condemn a rider's chances, then the recent addition of Gilbackwards should seal his fate. Valverde is back from suspension and going as well as ever, and he could well be the man for this season.
The Ardennes Classics also serve as an indicator for the Grand Tours. The Giro is just around the corner, and the Tour de France only a few months away. Riders will be eager to measure themselves against one another and see who is ahead and who is behind schedule (I'm looking at you, Grimplette). Then there are the upsets and the kamikaze breakaways to consider; Jens Voigt has been close in these hills before, can he close the sale this year?
Check the start list and watch the countdown timer as picks close at 5am Pacific on Sunday; up for grabs is the personalized Velominati Shop Apron to the contestent who wins the season-long competition. Check the Main VSP page for scoring guidelines and rules. Also don't be alarmed if your post doesn't show up in the sidebar; in an effort go cut down on the noise caused by the VSP, we're now filtering out the posts that only contain someone's picks and no further content; don't worry – they still count and they'll still show up in the main feed; they're just being filtered out of the "Recent Posts" feed.
Good luck.