Velominati Super Prestige: Giro d'Italia 2013, Stage 10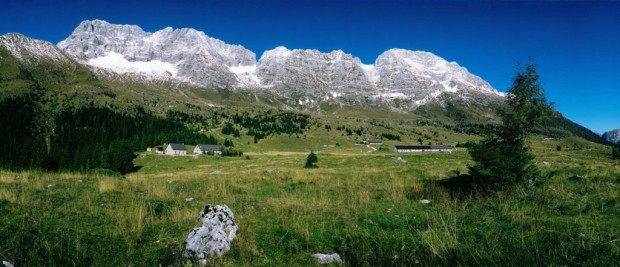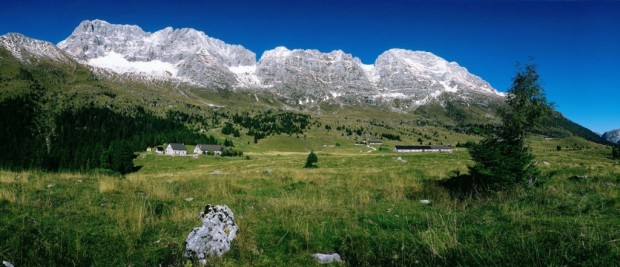 Day 5 of the Six Days of the Giro continues with an impromptu VSP event.
Lets have a look at where we are in the 2013 Giro. Wiggins must have spent time training in Luxembourg because he's been descending like a Schleck when things get dodgy before disappearing into the team van to have a cry about it. Hesjedal has put in some good moves and then proceeded to get creamed in the time trial before getting shelled on the last climb in yesterday's stage. Evans seems to be riding like he did when he won the Tour though he's sure to get sick before very much longer, as appears to be his usual approach to racing. Perhaps the biggest shock is that Gesink has managed to both stay in contention and on his bike. And Nibbles is killing it, proving once again that moving to a team with a long history of doping is usually all anyone needs to convert from contender to winner.
We've also had climbs, rain, rain, climbs, turns, descents, twists, rain, climbs, and more rain. The Giro is proving once again why it is the best Grand Tour of the year.
In honor of the first big climbing stage and with the time gaps already big enough to suggest some bigger, gutsier moves from some of those riders who have already lost time, this could be a zinger. Most likely some wild cards will escape and stay away, which makes naming your picks even harder than usual, but surely the favorites who are already behind will lay down massive helpings of the V to try to claw time back. The irony is not lost on me that the climb has the word piano in it, when you know the last thing that would ever happen is that they would ride up there at an easy tempo.
Get your picks in by the time the clock goes to zero. There isn't much time, so get to it.