Velominati Super Prestige: Il Lombardia 2013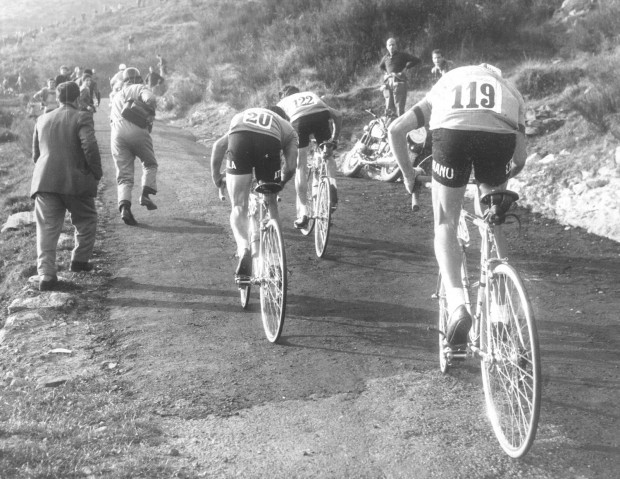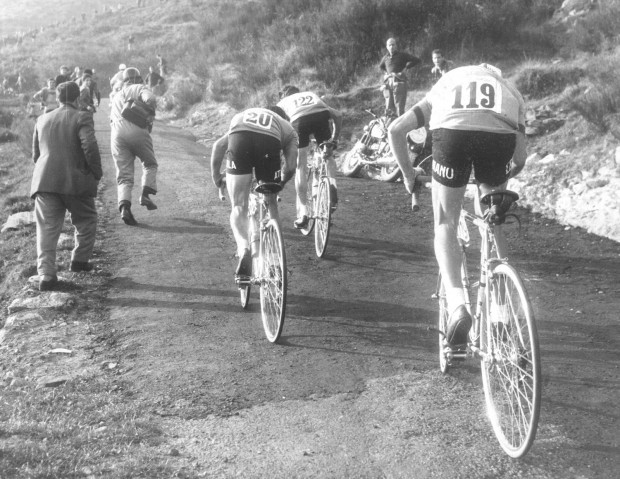 Il Lombardia, this is the race of the fallen leaves. This fall classic is a beautiful race in a beautiful region of Italy. The arduous route may change year to year but what does not change is the Italian need to win this thing. There is some national pride at stake here after the Italian men finished off the podium in Firenze. Bergamo to Lecco, 242 km, with five equally spaced climbs between the two. This is the final Monument of the 2013 season, directly on the heels of the World Championships. Purito won the 2012 edition of Il Lombardia and will be energized to win again after his crushing loss in the Worlds. Paulo Bettini won the race in his rainbow jersey, Rui Costa can't be counted out not to do the same.
Many racers have already shut it down for the season. Finding great form in October is not for everyone. Yet peaking for the World Championships and Il Lombardia has been on the calendar for many of the puncheurs and strong climbers. And many others will be climbing off at the first feed zone, pulling into the Milano Malpensa airport before the race is over.
Yes this is a brutal race often won by a lone rider. Climbing, descending, good bike handling a must when the forecast calls for possible rain (yes it does again this year).
The toughest climb is in the middle of the day.
A few hundred meters after crossing Maglio the race turns to the left into the Muro di Sormano (Sormano Wall) (2 km at 15%) on a narrow and very steep (recently repaired) road, partly running through a grove, featuring steep u-bends and gradients at time exceeding 25% and even coming close to 30% around meter 1.000 of the route.
That should separate the contenders from those dismounting at the second feed zone on the course. The climbs of  Madonna del Ghisallo and Villa Vergano are waiting then a final 3 km flat run into Lecco ends it. A proper start list is not yet available as the director sportifs are still calling in the unwilling domestiques  to fill out their rosters but for now this will have to do. Good luck and good picking.
Here is a possible video link.