Velominati Super Prestige: Luik-Bastenaken-Luik 2013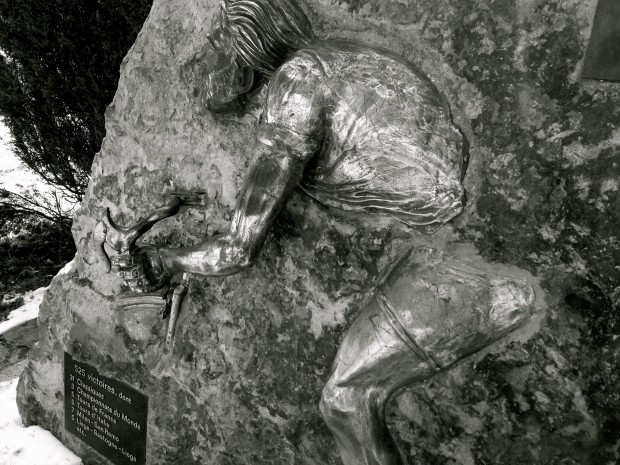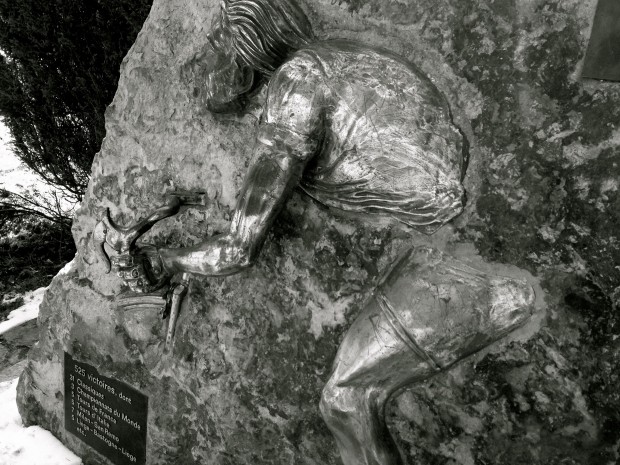 There is something to love about a race that makes a deviation to its route for the simple joy of sending a fleet of professional riders up a fiendishly steep and narrow ramp. The Cote du Stockeu offers zero benefit to the route from a logistical standpoint – in fact, all it does is complicate things. On the way down from the Cote de Wanne – usually at breakneck speed – the race enters the small down of Stavelot. Just before hitting the town proper, you make a right turn and ascend a wall that does little more than become steeper as it twists it way up for 2.4km. Riding the route with Museeuw during Keepers Tour, he quietly tried to dissuade us of riding it, "You don't need to do this for me; I've never enjoyed this one."
At the top lies the monument to Merckx and his 525 victories. Upon reaching it, the route takes a sharp left turn and descends right back down to exactly the same spot from which it climbed up. This is why I love this climb so much; its just free pain for the racers – a steep climb just for the sake of making their legs hurt a bit more. Shortly thereafter, the route rolls down a few valleys and arrives at the Cote de la Redoute (The Fearsome), which signals the beginning of the finale. Its too far from the finish to make a winning move, but if you've got bad legs, you'll be left behind to suffer all the way to Ans.
Amstel has been sorted, as has La Fléche. Both were won by an outsider. I don't think the big names will let that happen again. Surely Gilbert and the Sag Wagon will have their act together this time around.
Check the start list and enter your picks in by the time the countdown clock goes to zero at midnight on Sunday morning Pacific Time. The winner of this monument will post for the next year with the LBL Winners Badge. Good luck.
[vsp_results id="23150″/]