Velominati Super Prestige: Milano Sanremo 2014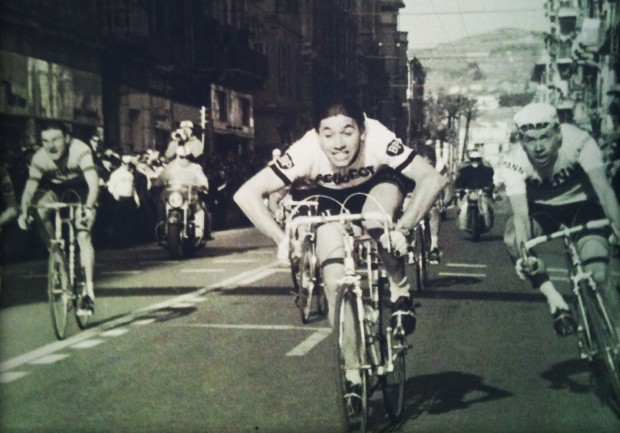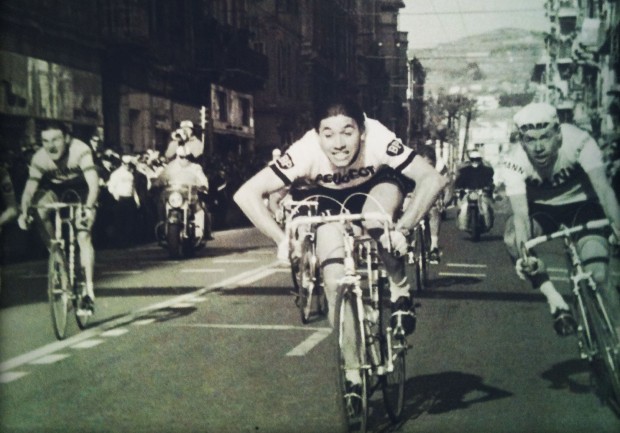 Het Volk (it will always be Het Volk to me) and now the Strade Bianche may well mark the sentimental beginning to the season, but those are specialized, pre-season races that appeal mostly to riders who are preparing for bigger objectives later in the year, such as the Cobbled or Ardennes Classics. Same goes for Tirreno Adriatico and Paris-Nice; there are preparatory events – none of the marquee names have these events in their programme as primary objectives.
The season doesn't really start until Milano Sanremo, the first Monument and the first race of the year that any Pro would proudly define their career by winning, and so that's where we start the fifth installment of the Velominati Super Prestige. Last year saw our biggest turnout yet, with sponsors kicking in some serious prizes for the Tour de France VSP. This year we've built on that momentum to offer three major prizes for the season-long VSP:
First place overall wins a Veloforma Strada iR Velominati Edition frame in addition to the customary VSP winner's VVorkshop Apron
Second place overall wins a set of hand built CR Wheelworks Arenberg wheelset in a custom Velominati paint scheme laced to orange Chris King hubs. (CR Wheelworks is Café Roubaix's new wheel goods brand.)
Third place overall wins a full Velominati V-Kit with accompanying custom orange Bont Vaypor+ road shoes.
So, without further ado, check the start list, review the VSP Scoring Guidelines and get your picks in by the time the countdown clock goes to zero at midnight PDT on Sunday the 24th. If you think we mapped one of your picks wrong, use the dispute system and we'll review it. Also remember to be precise enough in your description so we know which rider you mean; in other words, if you enter "Martin", we will use our discretion (read: wild guess) to decide if you mean Tony or Dan – and that choice will not be negotiable once the the countdown clock goes to zero, so be sure to give yourself enough time.
Good luck, and don't let these awesome prizes ruin your Rule #43 spirit.
[vsp_results id="29200″/]
[dmalbum path="/velominati.com/content/Photo Galleries/[email protected]/VSP Prizes/"/]