Velominati Super Prestige: Women's Ronde van Vlaanderen 2012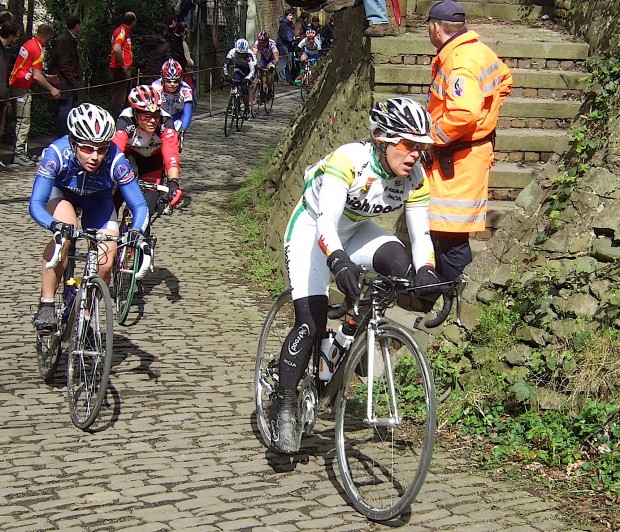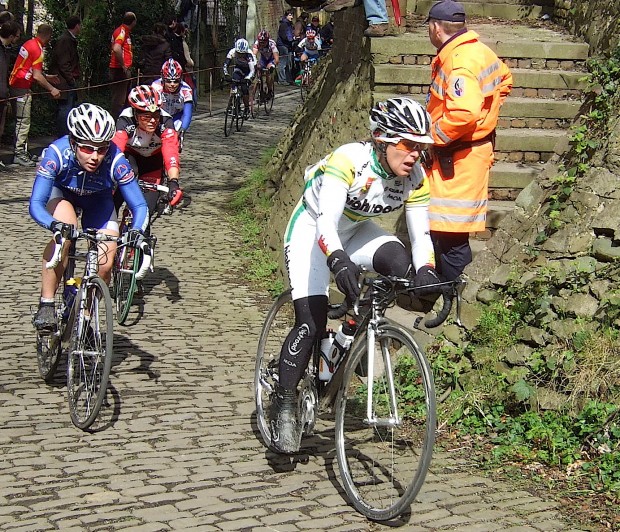 The Velominati Super-Prestige continues with our second Women's event of 2012, the Women's Ronde van Vlaanderen. This one is made even more exciting for me by the fact that I now have some small connection to the Women's Tibco Racing Team, as I watched with envy as they each pulled their bikes off the oversized baggage carrousel in Schiphol. Classy girls, each of them; they were really having a good time laughing in the giggly kind of way you can only understand if you've ever been jet lagged.
Sadly, this gives me no insight whatsoever into who might or might not be within a chance of winning the event, or placing in the top V. But be that as it may, get your VSP picks in by the time the countdown counter drops to zero for a chance to win the Women's VSP. Winner of this VSP event will earn the right to comment all year with the Leeuw van Vlaanderen commenting badge. We will also forgo the usual Symbol Pack prize awarded to a Monument and award the winner a copy of the local newspaper the day after the race.