The Cleansing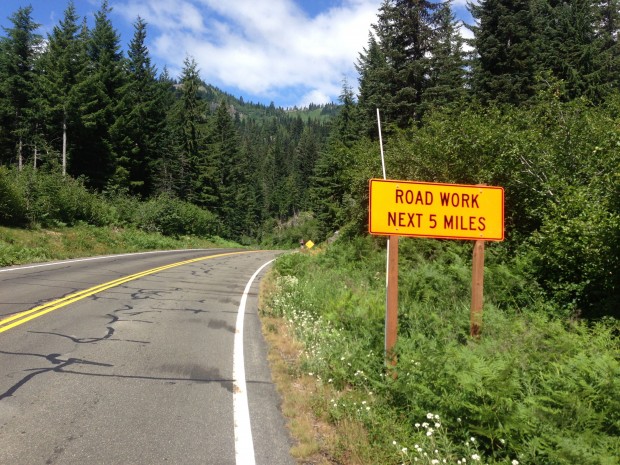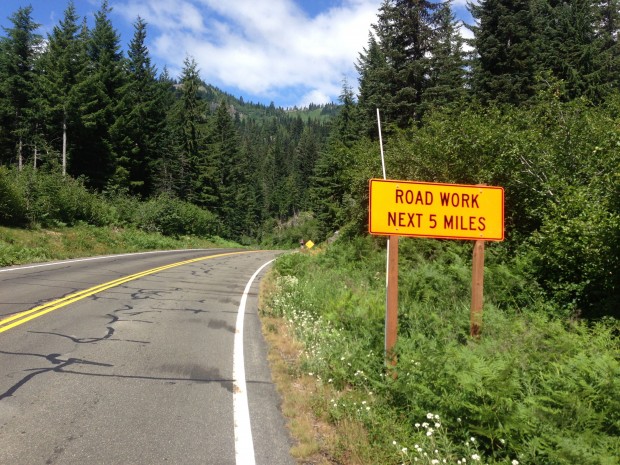 After a night of sinning, the body must be cleansed.

-The Prophet, Eddy Merckx
After a week away in Atlanta for business, I feel thick and heavy. These trips away are killers; the shift in time zones means the already-too long work day is extended by a further three hours. I try my best to watch my diet, but in a town like Atlanta where even sushi is deep-fried, it's virtually impossible. Crap food, crap sleep, and crap hours is no way to keep this fine-tuned engine of mine humming; every day I felt the sharpness leaving my body little by little.
So today, through the application of a sense of desperation combined with a not-insignificant amount of stupidity, I will cleanse the body in a single flash of blinding brilliance. I will start by skipping lunch, which is always a good way to sharpen the senses even if it tends to speed up any prospective visit from the Man with the Hammer. But the purpose of my ride today is to venture as deeply into the Caveau du Pain as quickly as possible; I find this is a good way to jump-start the process.
I will point the bike at the biggest and steepest hills and hit the first of them at full gas. I want the legs deadened as quickly as possible. This ride is meant to cleanse the mind as much as the body and a strong body can be a crutch for a weak mind; if I soften my legs from the start, I will need to rely more heavily on my Will, the total focus and concentration on forcing the legs will serve to flush it further.
As I cast my mind forward to the ride this afternoon, I can see myself on the steepest climb of the day – a 1.5 km leg-breaker with 22% pitches of several hundred meters. I can feel the pressure in my legs, the bursting sensation of my lungs as I claw my way up. I'm not built for this sort of climb; I can get up it fairly well on sheer determination, but it will take its pound of flesh. At the summit, I will feel crippled as the change in rhythm of hitting the false flat over the top is almost as brutal as the climb itself. But soon the lactic acid will flush away and leave me feeling renewed.
Pain is like a sieve for the soul whose purifying effect is directly proportional to the magnitude of the suffering. I will feel clean tonight, I will be renewed. VLVV.