Prophesying Awesomeness
Phase I of Operation Get Back Into Mountain Biking is complete.  This week, we bought Michelle a used Cannondale Prophet.  Comparing this thing to my Zip is a study in how dramatically times have changed.  Looking at the bikes side-by-side, it seems the only similarity is the fact that they both use wheels,  are powered by pedals, and the rider sits on a saddle and holds onto a set of handlebars.  But the implementation of nearly every detail differs dramatically.
The most obvious is the suspension.  Not only that there is suspension, but the way it changes the design of the bike.  The bottom bracket just floats beneath the bike, seemingly in a vacuum.  One of the most visually dramatic details of the bike is the Lefty fork: there is only one beefy blade with 140mm of travel.  Compare this to the Zip with it's roots firmly planted in road bike design and simplicity, and it's hard to realize these two bikes are built for the same purpose.
Technologically, I've stayed pretty well in tune with the changes in bike design, but one thing that caught me off-guard with the Prophet is the hydraulic disc brakes.  I'm aware of the switch to disc brake technology, but didn't realize there were hydraulics involved.  We'll have to see how they perform, and I'm looking forward to figuring out how to service them.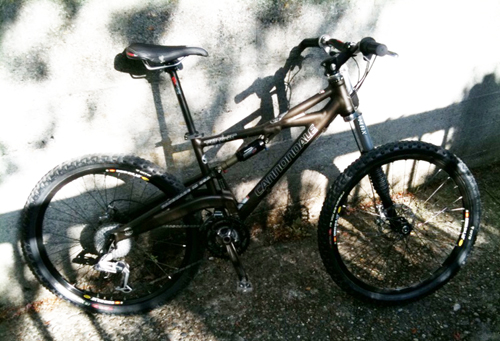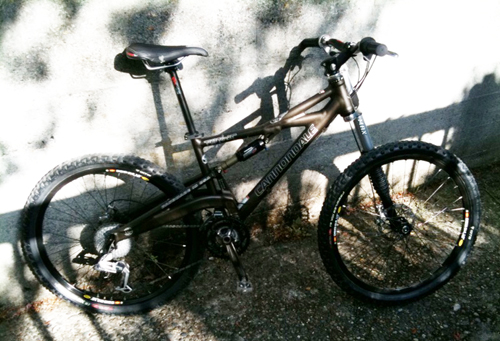 Now it's on to customizing and tweaking both the bikes, which, in my opinion, is the most exciting and reward aspect of owning a bike.