Gent Six-Day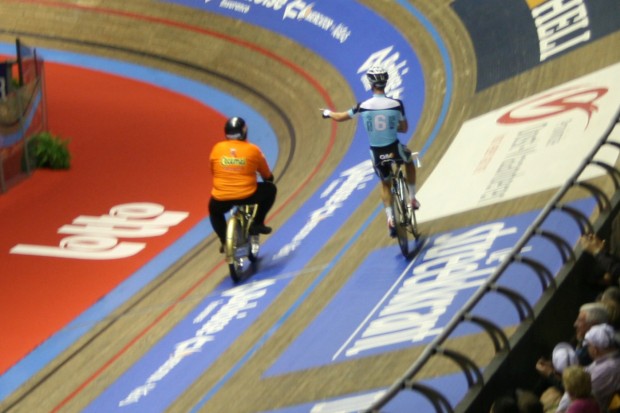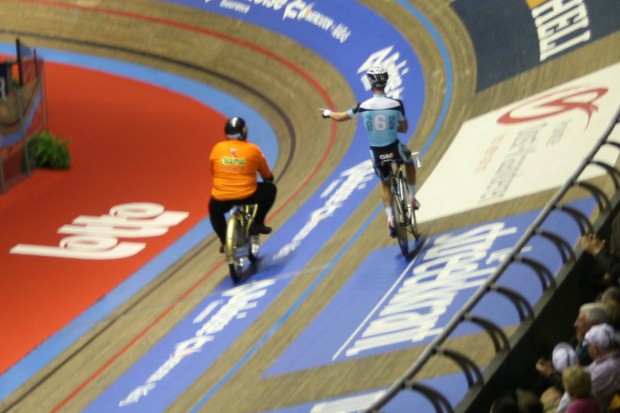 I have a huge capacity for watching bike racing on TV. I'll watch hours of it even when nothing is really happening. I'm certainly not bragging. So I'm quite certain I could sit in the cramped, possibly smokey, noisy, Gent velodrome and watch an evening of six-day racing. I bet the ratio of men to women (who actually want to be there) is 10,000 to 0. Add the availability of beer and frites and I'm sorry to say, we have a pretty damn fine night out in Belgium.
I have never been to a six-day event. It's on the big list. It will take considerable alignment of the planets for it to ever happen but I sure hope it does. If one goes on the Keepers Tour in April one could ride in two velodromes, neither of which are the Gent velodrome and by April the six-day season is long over.
But right now, while Bjarne is climbing Mt Kilimanjaro, Boonen is clubbing in Monaco and the rest of us are months away from Milano-Sanremo, many people just like us went to bed at 3am and will be back in a velodrome by 6pm tonight to do it again.
Here is a brief explanation of a modern six-day race.
[youtube]https://www.youtube.com/watch?v=692eX0LhbFg[/youtube]