Next Year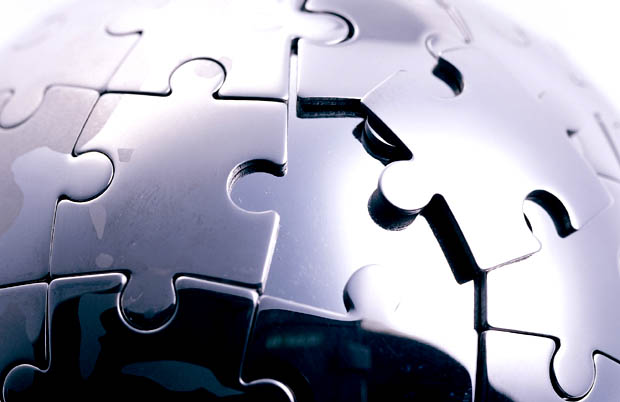 The scorching sprint-dust and verbal detritus emanating from the Manx Mouth hasn't even settled on the Champs Elysees, and already talk has turned to next year's Tour.
Not surprising, as most of the armchair (and 'expert') assessment of this year's race has been less than complimentary, to say the least.  So already we look ahead, hoping that the grass will be indeed greener in twelve months time.
A lot of the events of the past three weeks will no doubt have a part to play in what may transpire next July.  There's nothing more certain than the fact that this year's first and third-placed riders will be battling each other from opposing, rather than the same team. And neither of them will be wearing turquoise, that's for sure.  The snide remarks and backhanded comments have been volleying to and fro in the media, making me think it would've been great to have been a fly on the wall (or in the pasta) at the Astana dinner table the last 21 days.
To see Contador and Armstrong going head to head without the so-called "team orders" will be either something special or a huge let down, as the young guy has the potential to scorch the old guy, leaving him looking like he's pushing a Zimmer rather than a Trek.
Then there'll be the Comeback Kids.  Rasmussen made his return on the weekend, Vino has been making plenty of noise regarding his plans (it's a pity he didn't get to tell Bruyneel and Co to take a hike though) and Basso will no doubt be licking his lips witnessing his old mate getting a second wind.  If any of these guys can turn back the clock and rekindle their former reputations, then AC might not have it all his own way.
What of this year's challengers?  Andy Schleck has to be the Number 1 contender, given his brilliant performances in the Alps, where it seemed the only thing holding him back was his own brother.  Frank needs to take a back seat and become lil' bro's super domestique if Andy is going to take the final step-up onto the top of the podium.  He has 'most-likely-to' written all over him.  As for the big revelation Brad Wiggins, well we all know his pedigree, if he can make another dramatic improvement as he did in '09, he could be the next big beneficiary of the old "I lost weight and won the Tour" program.
Cadel. Oh, Cadel.  Let's hope this was just a temporary blemish in his Tour quest, and he can get with a decent team (in his eyes anyway, I thought Van Den Broecke was superb) then he should be in the mix again.  We need him (and Sastre) there if only for his deranged after-race ramblings and just-as-deranged, ill-conceived attacks. After all, what else are we Aussies to do if there's not a tall poppy or two to cut down?