Velominati Super Prestige: L'Eroica/Strade Bianche 2013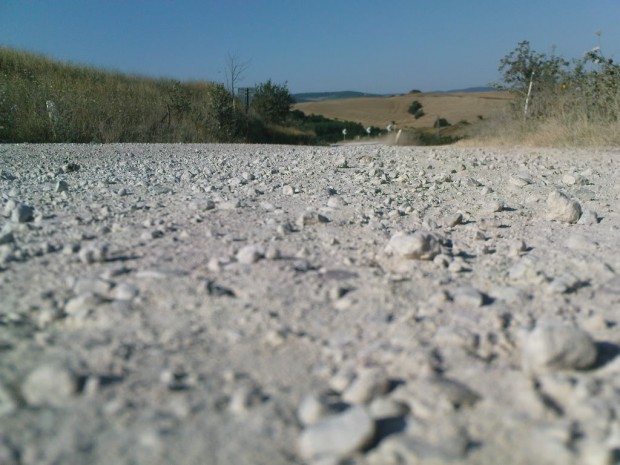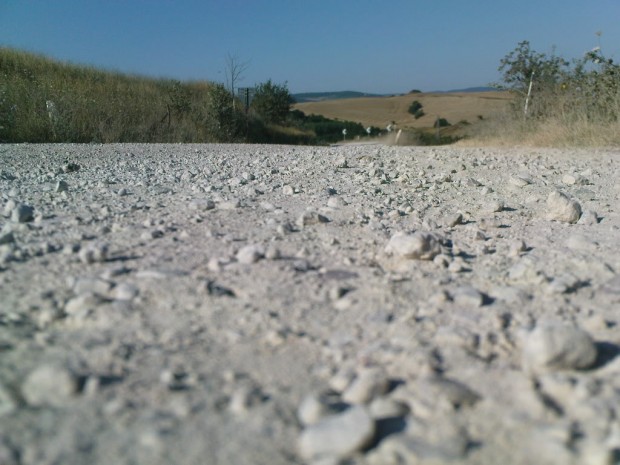 Until the 70's it was common to race on gravel roads, but the Paving of the Planet has led to nearly every road being graced by smooth, black tarmac. As is the case with most things, once we are shown the easy path, it is difficult to return to more arduous ways. So it is with gravel roads; we take measures to avoid unpaved roads and in doing so, we eliminate some of the most rewarding experiences.
Marko has been at the leading edge of the Minnesota Gravé Scene (which has been at the leading edge of the American Gravé Scene), going so far as to build a custom carbon gravel racer called Le Graveur tuned not for CX but for fast racing on gravel roads and snow machine trails. Limited paved roads has lead race organizers to look for alternatives and the result has been several great rides cropping up in the Midwest, East Coast, and in Montana. Challenge has even developed a tire named after one of Minnesota's most popular gravel races, the Almanzo. Its exciting stuff, and I've caught the bug myself; I'll be planning several big Gravé rides this summer with the boys at Veloforma in Portland as well as some up in Northern Washington near Mazama. What could be better than riding a road bike on gravel roads in the quiet of the wilderness? Not much.
I digress; riding gravel is nothing new, and until the last 30 or so years, most races featured some manner of gravels roads, especially once races hit the mountains. The Italian race l'Eroica, is a throwback to those days, sending the riders over the glorious white gravel roads known as the Strade Bianche. It may not be pavé, but with steep climbs and long sections of gravel racing, this is one of the most unique and best races of the year. And the lack of cobblestones won't stop me from praying for rain. On a side note, stay tuned for a Keepers Tour coming to this area in the coming years.
Enough of the chatter, lets get onto the Naming of the Picks for the 2013 L'Eroica/Strade Biache. As usual, enter your picks by 5am Pacific time on Saturday. If you can't do Time Zone Math, just watch the countdown timer in the banner and put your picks in before it goes to zero. Points go towards the season-long Velominati Super-Prestige competition; the winner will receive a personalized shop apron. Check the start list and try to pick riders who are actually going to be there; I know that's a stretch. Good luck.
Gratuitous Photos of @Marko's Le Graveur
[dmalbum path="/velominati.com/content/Photo Galleries/[email protected]/Le%20Graveur/"/]
[vsp_results id="22350″/]