Look Pro: Keep a Lid on It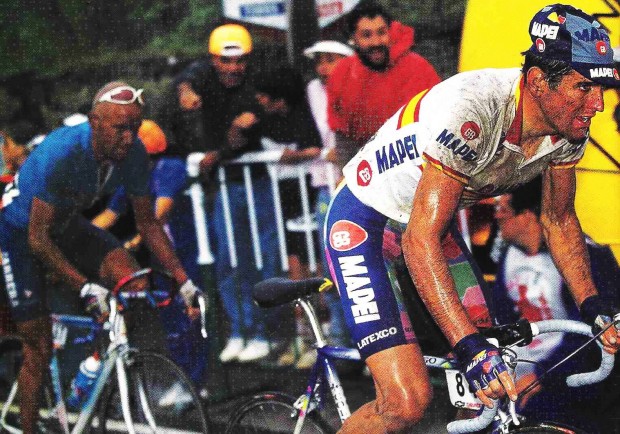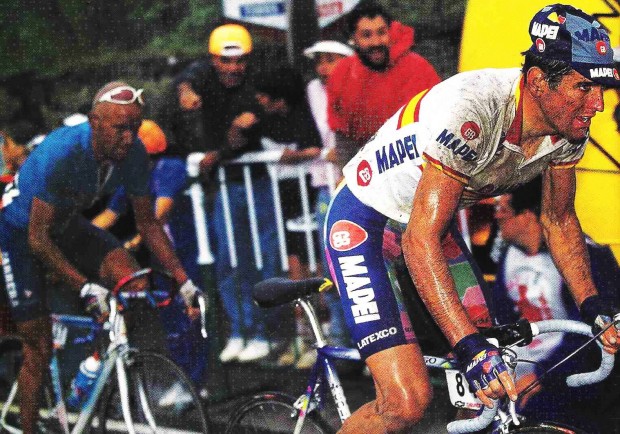 Cycling has been suffering a crisis every since the use of a helmet became compulsory. This crisis is rooted in the simple fact that cycling peaked aesthetically with the cycling cap perched casually deliberate atop a sweaty cranium. It was only after mandatory helmet dictum spread its tentacles into all UCI-sanctioned races in 2003 that helmet manufacturers began taking helmet design seriously.
To be clear, I am a helmet advocate. I never leave home without mine, and no Cyclist shall ever be allowed to start a Cogal without perching one on their noggin. But I do this in the knowledge that I look less Fantastic that if I were rolling out in a classic cotton Cycling Cap.
Specialized was the first to make inroads into building a stylish helmet with the Sub-Six. The fact that every other helmet was a hollowed-out bowling ball didn't matter very much because no one wore them outside Belgium, and even there, they were permitted to wear the second-coolest piece of headgear, the Hairnet. Giro made some inroads with their Air Attack series, but progress was generally at a standstill until the hardshell became mandatory after the tragic death of Andrey Kivilev in Paris-Nice in 2003.
The issue of the helmet has also been compounded by the fact that most continental Pros had no clue how to wear a helmet, given that they spent most of their lives not wearing one. When asked to, they often suffered from Toad Head and other anomalies commonly encountered when violating the Three-Point System.
Helmets are a necessary evil which are improving in style, but they are all uglier than the hallowed Cycling Cap. When wearing a helmet, keep the following points in mind.
Keep the front low to the eyes. Forehead exposure must be limited to 1-2 cm at all times. As always, the Three-Point System is your guide.
Keep the chin strap snug, but not too tight; you need to be able to move your mouth sufficiently in order to allow for the inhaling of wasps.
Helmets look even worse without shades; they must be accompanied by cycling-specific eyewear at all times. If they are not in use over the eyes, they must be tucked in the helmet vents.
Helmets are under no circumstances to resemble that of one worn in other sports such as hockey or rock climbing.
If, at any point, you find yourself reaching for the same helmet as the hipster who arrived at the LBS aboard a fixie, reconsider your life because you are off the path.
[dmalbum path="/velominati.com/content/Photo Galleries/[email protected]/helmets/"/]