Rule #5: Racing Hoogerland-Style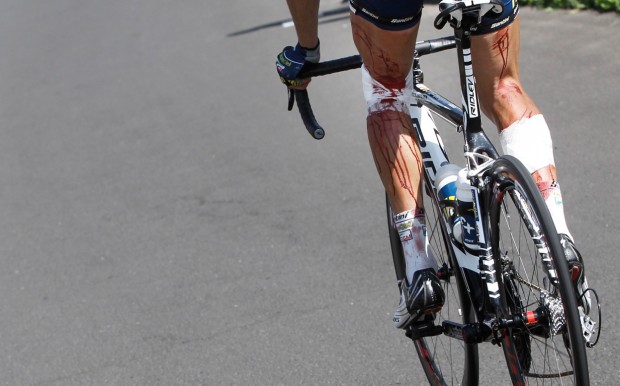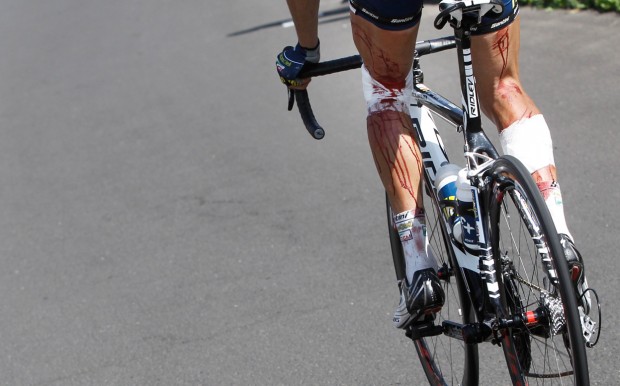 Johnny Hoogerland, on receiving the Tour de France Rule #5 Award:
I normally don't drink that much beer anymore but having my first off-season beer in this glass makes it taste great. I moved to my new home and will find it a great place because it honors my way of racing.
Fitting words from the man on track to take over the mantle of Hardest Man In Cycling from Jens Voigt after he retires. I'm shocked, however, at the claim that he doesn't drink much beer. Partly because beer rules, and partly because I'm flummoxed by what kind of post-ride recovery drink he has if not beer.