V-Announcements: New Photo Upload Tool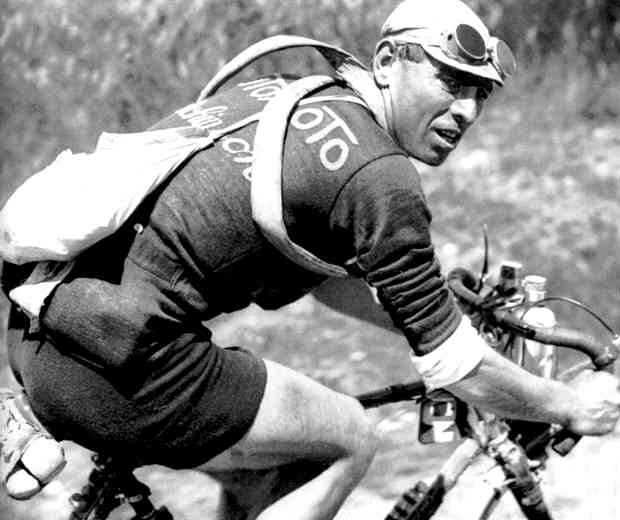 We interrupt our usual programming to announce that we have quietly been building and testing an upgraded photo upload tool, which now supports mobile devices and tablets, as well as adding captions to album photos.
There is also beta support for pasting photos into the post editor, although in our testing this has been a bit hit or miss; I'll be continuing to work on this feature and hopefully it will work properly before Velominati becomes obsolete. (We aren't obsolete yet, right?)
Cheers, please don't gratuitously upload photos just to test this out, but when you do upload something, please let me know whether it works for you or not. Remember you must be logged in before uploading photos.
VLVV.