Velominati Super Prestige: VVomen's Chrono des Nations 2013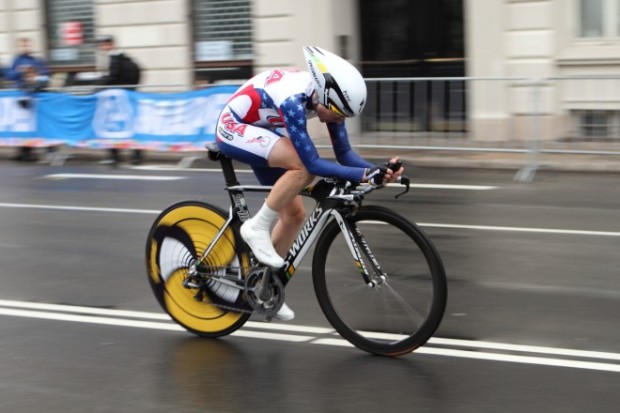 In the days of Anquetil, this was considered the most prestigious individual time trial on the calendar, and he made his name early by winning the event as an amateur at 19. It was also 100km in length, which brings up the point that maybe everyone in our generation should be banned from ever breathing the phrase, "Rule #5".
These days, there is an actual Worlds ITT, but that doesn't mean we can't love this race. The women also get to play in deep end of the pool and although the route is a lot shorter, its still a time trail and time trails mean pain; there's something to love about that.
Hurry and get your picks in; not a lot of time as we almost delgado'd the last VSP of the year after having our brains melted by Greg LeMond referring to himself casually as a Velominatus.
[vsp_results id="27673″/]