V-Announcements: Velominati Partner Coupons & Discounts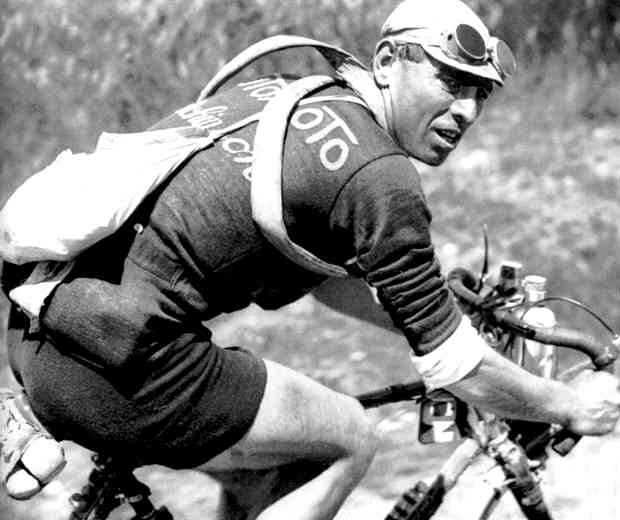 We interrupt our usual programming to announce a new and exciting program between Velominati and our Partners: Velominati Partner Coupons & Discounts.
DeFeet has been quietly supporting Velominati almost since our inception, using Rule #5 and Rule #9 to promote their line of products which fall squarely into the Flandrian Best range of cycling kit. As of last Summer, we officially partnered up to offer prizes to some VSP events and to provide the V-Socks.
We're proud to announce that we're opening the throttle a bit more and are now offering discounts at the DeFeet online store for the Velominati Community. For those Community Members who have risen above that of a Level 4 Velominatus, we are offering a coupon worth 10% off any order. Furthermore, anyone who has purchased a pair of V-Socks will earn a coupon for 20% off their orders. Rule #49 applies; don't share your coupon with non-Velominati and please don't abuse these promotions. I'd also like to point out that this is not a Rule #58 violation; DeFeet sells their product direct to consumers via their website.
Keep your eye on this space as we'll be looking to expand this program with our other partners where it makes sense. In order to access your coupons, log in to your account (or register if you don't already have an account); you can access your coupons from either the Dashboard or your Profile page.
Vive La Vie Velominatus.