Velominati Super Prestige: Amstel Gold 2013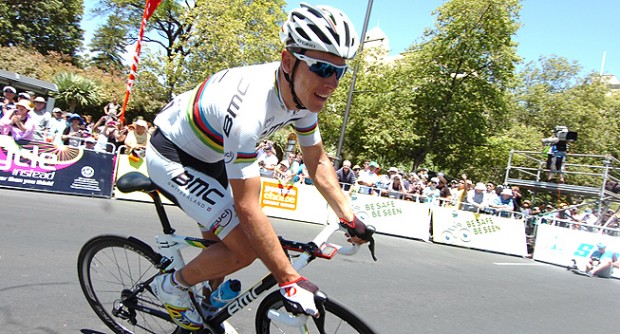 Yes it is a race named after a barely drinkable Dutch beer. I have enjoyed Amstel beer, brought to our table by a nice waitress, sitting outside in the Dutch spring. Atmosphere is everything. Do the Dutch brew awesome beer? I drank some good stuff in Amsterdam last spring but I'm pretty sure it was Belgian.
Now we begin the Ardennes three race-fest of Amstel, La Fléche Wallone and LBL. Peter Sagan has been resting up, Phil Gil is looking for his 2011 form (or his cortisone), Andy Schleck is suiting up for da 'Shack. The big Spring Classic boys have moved on to the couch. They are not welcome here. Riding up to the start line now are the tough riders who can climb and climb again. Power to weight ratios must be honed to the razor's edge to win these Ardennes races. Cancellara has talked of losing weight to be competitive in Liége-Bastogne-Liége. Just winning Ronde van Vlaanderen does not qualify you to win in the Ardennes races. Unless your first name was Edddy and last name Merckx.
Enjoy the start list. The betting window is open. Do not let Pedro Delgado sit on your couch.
[vsp_results id="23072″/]