Velominati Super Prestige: Giro d'Italia, Stage 20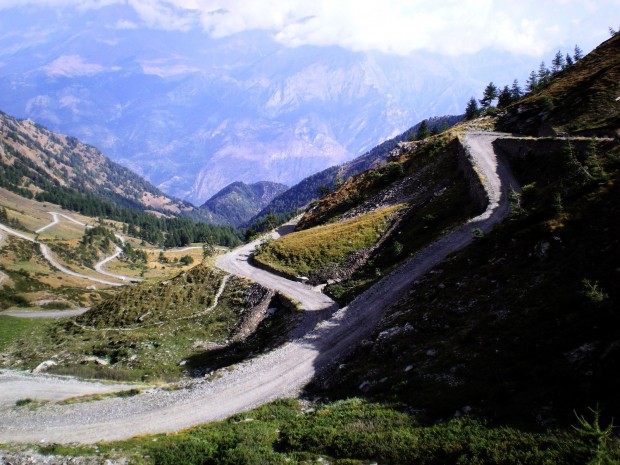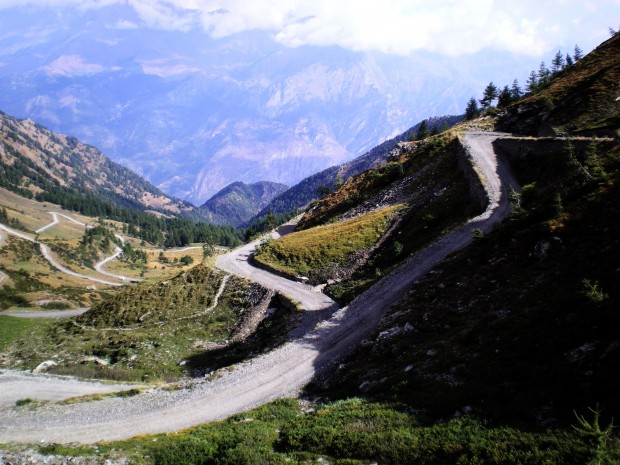 The fact that the Giro's penultimate stage finishes atop the storied climb to Sestrieres is secondary to the fact that it goes over the Col de Finestre just previous to it. The Finestre is one of those fantastic climbs that seems to walk the line between "road" and "goat path" that all the best rides in the world seem to do.
Steep? Check. Hairpins? Check. Technical descent? Check. Gravel? You bet your sweet ass. Nibali is about as likely to win this Giro as the Spanish Cycling Federation is to levy a sanction against one of their star athletes, but that won't keep me from hoping he will. The Finestre represents his best opportunity to pull the cat out of the bag as the trip down the gravel descent will play into his strengths. The bad news is that even with a masterful descent, only mechanical or some other such hardship befalling the riders ahead of him in the Classification will see him gain enough time to take a step or two up the podium, and even I don't want to see something like that happening to Bertie.
So with that, we're firing up the last intermediate VSP for this year's Giro. Get your picks in by 5am Pacific tomorrow morning for the chance to win 3, 2, or 1 points for the podium spots, and 1 point for 4th and 5th places.  Good luck.