Velominati Super Prestige: Grand Prix Cycliste de Montreal 2012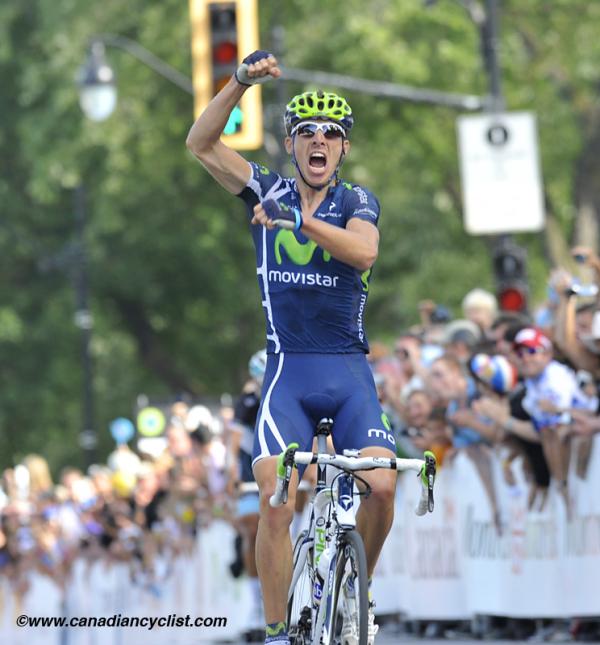 Ok, as some of you have been reminding us, this one slipped off the radar last year, and threatened to do the same again this time. Is it because it's held in Canada? That despite a quality field and only two weeks away from the Worlds, it's in Canada? That even though the course is a perfect template for riders who hold hopes for earning some stripes in Valkenburg, this race is still in Canada?
There should be a good deal of interest in this race from the locals, now that The Weight of a Nation has been somewhat lifted with Ryder's win in the Giro in May. He will be on the start line in Montreal, no doubt garnering the most attention of anyone clipping in for this semi-Classic, fast gaining a solid reputation along with its sibling in Quebec, held on Friday and won by Aussie puncheur Simon Gerrans. These two could both feature here, and will definitely be looking ahead a fortnight too. Lats year's winner Rui Costa is back to defend, and the likes of T5, GvA, LL Cool, Chav, Sags and Boss Hog will all have something to say.
Check out the start list, think about your goals for the Worlds, get your picks in and good luck!