Velominati Super Prestige: La Fléche Wallone Féminine 2013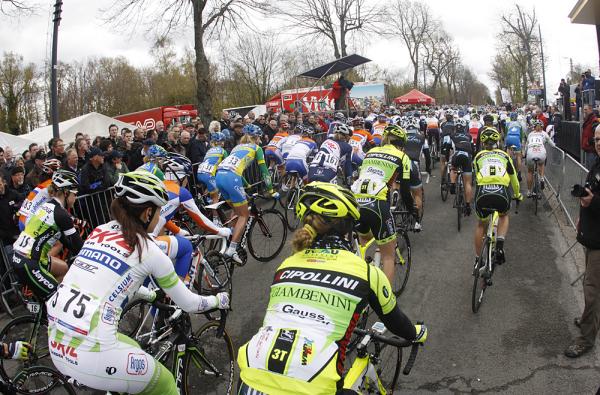 Last year we saw Evelyn Stevens out-last Marianne Vos at the top of the Mur de Huy. The take home message is don't start one's charge too early. Vos should know this finish, having won it four times already. It's hard to know who is on form in the professional women field as the races are too far apart to infer much from the last race. This is their whole Ardennes campaign; one race, no holds barred, save nothing. Who is a badass? Is Marianne tuned up?  Is she still hungry enough? Are there some more young guns looking to make a name for themselves? Ponder all this carefully. The race is Wednesday.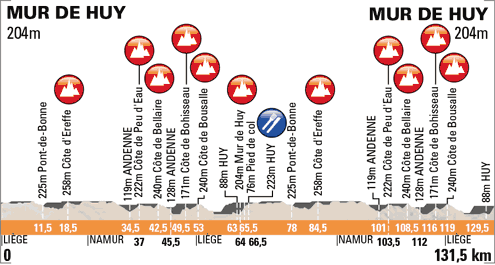 To contest one has to first be there in the top ten at the bottom of the Huy. A good team is required to chase down the troublesome breaks and help shape the final kilometers. To win one has to have the best power to weight ratio and the sense to use it at exactly the right time. Experience with this race shows. People who have botched the finish have returned to win. Timing is almost everything, superlative power climbing ability is the rest. The start list is here.
[vsp_results id="23097″/]