Velominati Super Prestige: La Fleche Wallone Feminine 2014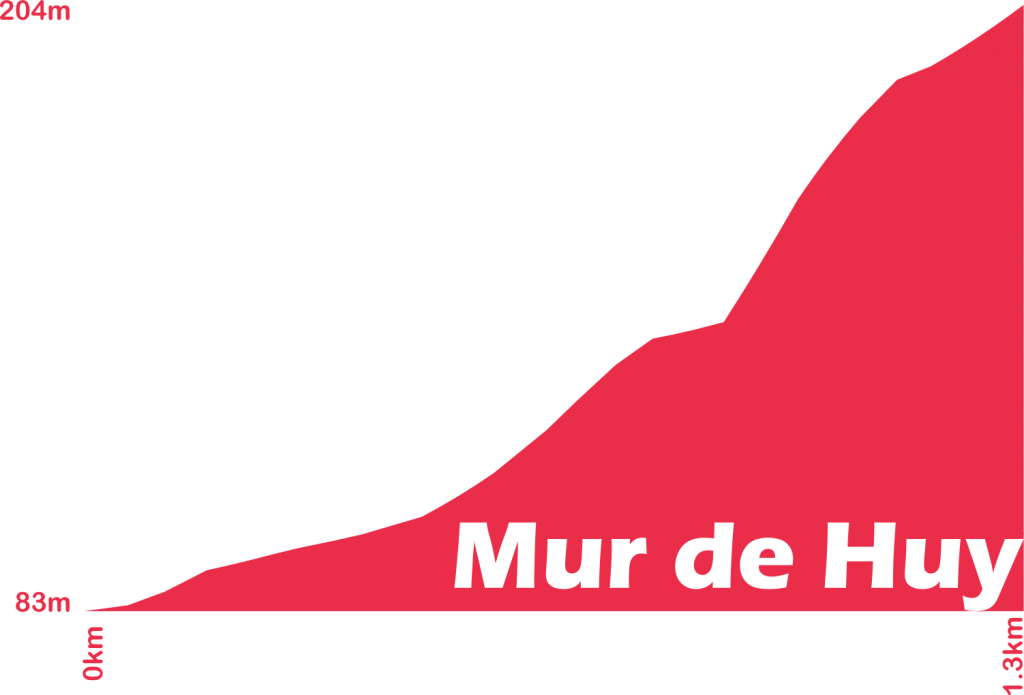 Wednesday sees the return of the women to the VSP. More notably, we see the return of Marianne Vos to the road. She's won this race five of the last seven years. It makes me wonder if the rest of the field have already resigned themselves to racing for second. On the other hand, Vos hasn't been racing of late and may not be as sharp as her competitors. Nah, that's crazy talk. She's Vos.
It's been a few weeks since the women's Ronde when Ellen Van Dyk soloed to victory from 27 km's out. It's unlikely we will see similar antics stick in la Fleche but we can expect some action on the way up the Huy to the finish. Click on the start list and have a look. It seems like the strong women are all toeing up.
This week we learned that Emma Pooley will make less money in her entire career than Tom Boonen probably paid for a shitty paint job on a Ferrari he subsequently crashed. We're not entirely sure what to do with that information other than to say Tommeke probably has too much of it and Pooley probably deserves more. Sure, first world problems. They both race $15,000.00 bikes for a living and get to travel the world. There are bigger fish to fry than gender pay-equity in pro cycling to make the world a better place. But we can at least give the ladies a fair shake. As a cyclist and the father of two daughters I'd like to see more women and more coverage of women's cycling so my daughters have heroes who are women too. A good place to start is by paying them a living wage.
Pick wisely, roll the bones and best of luck. The standings are tightening up so whatever you do, don't Delgado. Points are points whether they be gained from the men or the women and you'll need all you can get. There's a sweet Veloforma frame, some killer wheels, fantastic shoes, and some other shit on the line.
[vsp_results id="29634″/]