Velominati Super Prestige: La Fleche Wallone 2014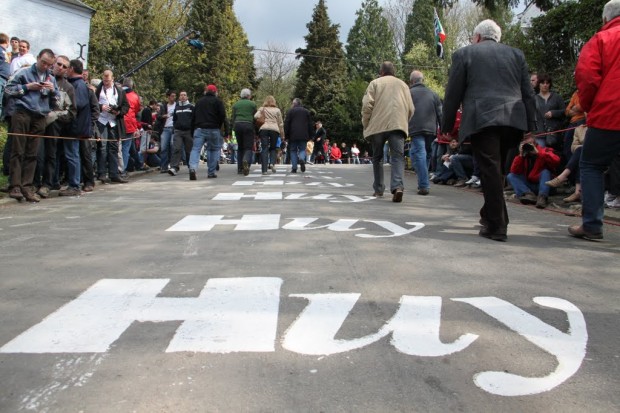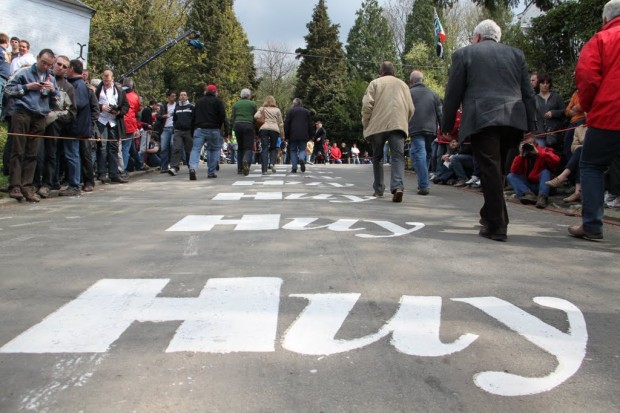 Midweek in Belgium in Spring is a wonderful thing. Hordes of people come from seemingly nowhere to fill the bars and line the roadsides when presumably they'd usually be working, or at school, or some such. That the only ones who appear to be working are the bartenders and frites dispensers reinforces my belief that Belgium is the greatest country in the world.
You can bet your bottom dollar that the town of Huy will once again be heaving on Wednesday when the riders of La Fleche Wallone tackle the horrible, beautiful Mur de Huy three times in the afternoon (whether you regard the climb as horrible or beautiful largely depends if you're on a bike or in the pub). While three times up the Mur is never going to be fun, the last ascent has to be one of the most brutal finishes to any race, on any climb, anywhere. It truly is horribly beautiful.
I guess the talk will now centre on Dr Phil and whether he can repeat, threepeat or maybe even Steve Peat his way into the history books after his wins in Brabantse Pilj and Amstel Gold in the last week.  The way he's riding, the only surer bet you could make is that Abandy doesn't show up. So with that thought, get thee to the start list, watch the timer (if we've managed to work it out) and get your picks in to stay in GC contention for the greatest prize pool in internet based cycling related tipping competitions.
First place overall wins a Veloforma Strada iR Velominati Edition frame in addition to the customary VSP winner's VVorkshop Apron.
Second place overall wins a set of hand built CR Wheelworks Arenberg wheelset in a custom Velominati paint scheme laced to orange Chris King hubs. (CR Wheelworks is Café Roubaix's new wheel goods brand.)
Third place overall wins a full Velominati V-Kit with accompanying custom orange Bont Vaypor+ road shoes.
Good luck and bottoms up!
[vsp_results id="29637″/]