Velominati Super Prestige: Luik-Bastenaken-Luik 2012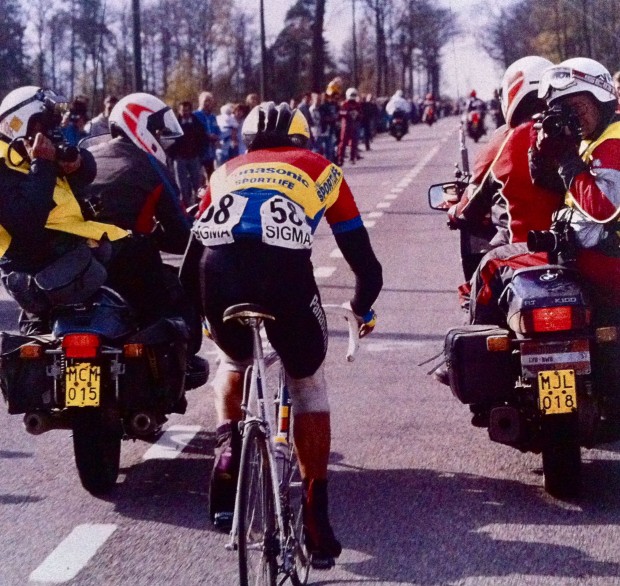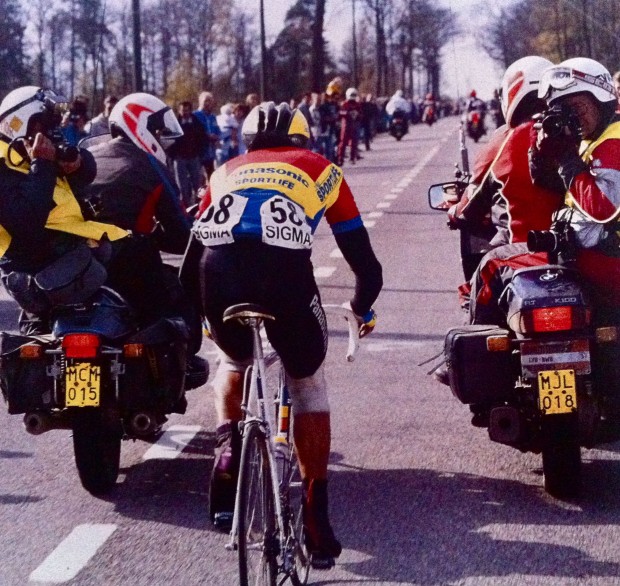 I thought I'd take this opportunity to move en danseuse on Rule #89 and to refer to Liege-Bastogne-Liege by its less-common Flemish name. It also draws into sharp relief that fact that while Dutch may be every bit as expressive and subtle as French, it certainly sounds less sexy.
Some races seem to foster a romanticism that other races of equal difficulty simply can't match. Sometimes it is due to the parcours of the event, but many times it has to do with its history and the tales of superhuman effort that capivate our imaginations and builds on itself. The last few editions of this event have left something to be desired in terms of its legend, with the event falling to riders with less-than-pristine records. But that probably only means we're due for another epic, so buckle in. Perhaps snow is in the forecast, or perhaps the hearts of the early break foil the computers dictating the pace to the field and it stays away. Or perhaps we wind up with a nail-biting sprint finish between the big names. One thing is for sure; the final of this race is perhaps the most difficult of any race on the calendar, with a combination of kilometers and climbs taking its pound of flesh from any who venture towards the line.
La Doyenne is a monument, and as such the winner of this event will win the customary symbol pack and earn the right to comment for the remainder of the season with the LBL Winner's comment badge. Check the start list, watch the countdown timer, and try not to Delgado this beautiful race. Bon chance.