Velominati Super Prestige: Paris-Tours 2013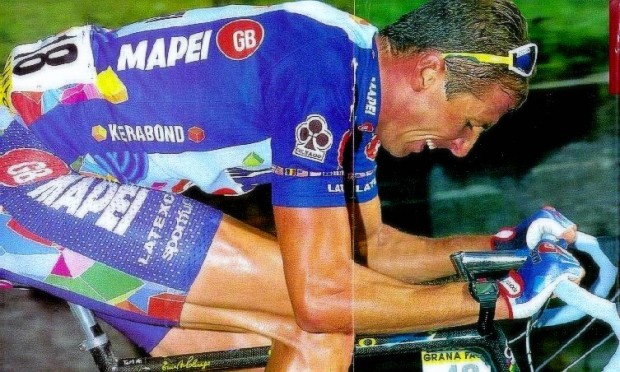 Oh brothers and sisters, we find ourselves here again. It was but a few moments ago when the Milan-Sanremo VSP went up. Racers fought the sleet, producing an unforgettable start to the Velominati VSP season. Cancellara, Nibali, Froome and, and Horner were all big points winners for our astute and well informed audience. But now it has come to Paris-Tours, the last big road race of the season, unless you count the Tour of Beijing, which we don't.
Authon-du-Perche to Tours, 235 km of relatively flat riding; a sprinters route.  Or a passista's route judging from some of the former winners: Tchmil, Tafi, Museeuw. Or if you inject enough epo into him, a climber's route: Richard Virenque. I say this every year when this race comes up; his win here almost made me like him. I actually liked him a lot for this win but his overall obnoxious quotient kept him firmly in the hate.
So place your bets carefully. This race is quite hard to predict, it could go so many ways. And this is almost the last chance for bragging rights in the 2013 VSP so pray to your gods for guidance and make a move before Sunday. It would be a shame to Delgado the penultimate event of the VSP season.
Start list is here. Here is the very classy Andrea Tafi showing how you win a sprinters race the hard way.
[youtube]http://www.youtube.com/watch?v=XWZJfPbs3is[/youtube]