Velominati Super Prestige: Paris-Tours 2014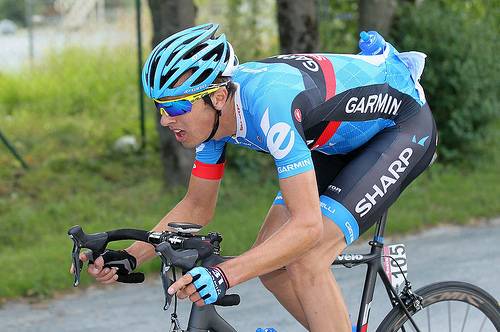 Attention, this is the final event on the Men's VSP calendar for 2014. There is one more Women's event to come. We may already have a winner of this years over-all but the rest of the podium could be up for grabs. @il muro di manayunk has broken away and I'm not sure @steampunk is going to chase him down. Has everyone noticed how @xyxax is always up there, every year? His mojo is also good this year.
Paris-Tours is billed as a sprinter's classic but recent wins by Phil Gil and Greg Van Avermaet let one know it can be won by a tough one day rider too. It's long, 237 km but relatively flat. And it's not the Tour of Beijing, is that a reward or punishment to miss Paris-Tours and fly to China for a few days?
Who still has any form in October? What non-climber finished well last weekend? There are a lot of dark horses in this start list but only the masseurs have a clue who is going to climb into the team car at the first feed and who is not. Is this finally when Heinrich Haussler pulls the trigger and wins something again? No, probably not.
All right VSP players, one more chance for Men's Elite glory here. Pray to your god and don't delgado. Good luck.
[vsp_results id="31269″/]