Velominati Super Prestige: Tour de Suisse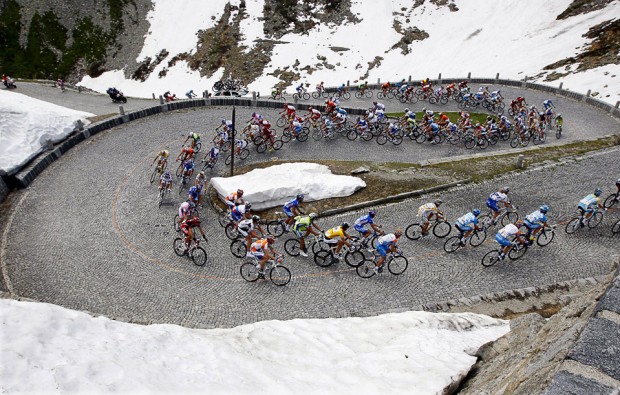 The inaugural Velominati Super Prestige makes an unscheduled stop this week at the Tour de Suisse.  Originally left off the VSP roster, it was decided among the Keepers that the 'fourth Grand Tour' is indeed worthy of inclusion in our humble tipping competition. As one of the final hit-outs for many Tour de France contenders, the Swiss race shows who might be ready to step up in July, who's needing to pull their finger out, and who might be targeting this race as a worthy addition to their palmares.  With a couple of  TT's, stages that could go to the sprinters or a daring breakaway, and some of the most picturesque mountain passes in Europe, it has something for everyone, and anyone could win.
Can Motorcus find an 'extra gear' and back up his 09 victory?  Will the EgoTesticle show signs of his old self on the bike, or just behave like his old self off it?  And are the Brothers Grimpeur finally going to do something, anything?
Let us know your thoughts, and make your picks to pick up a sweet Obey The Rules bumper sticker, in the posts section on this page.  For a full rundown on the competition scoring etc, visit our VSP Schedule, Rules and Results page.
Good luck!