Lezyne: Official Keepers Tour Air and Tool supplier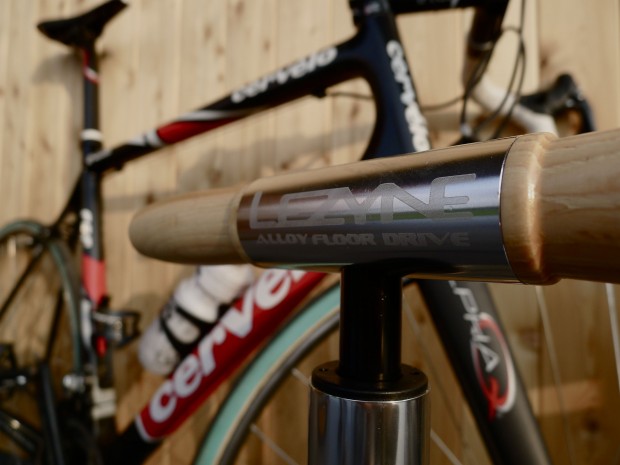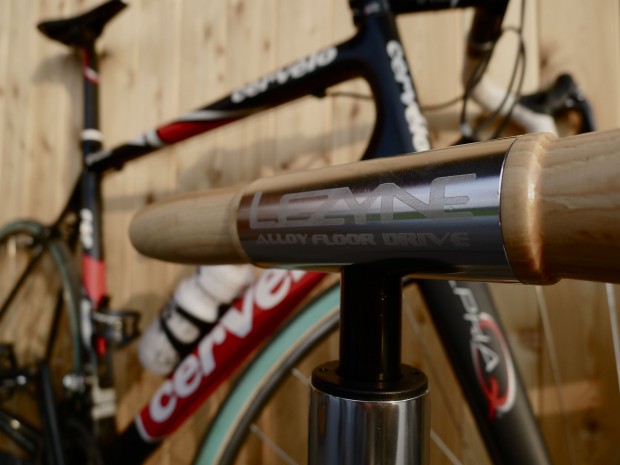 There's been so much cool stuff going on this week that we've hardly had time to scratch ourselves. Riding Roubaix, watching the Ronde, meeting and riding with The Lion of Flanders, and drinking enough Malteni to keep the brewery solvent well into the next decade isn't an easy gig, but we've done it.
On our arrival in Westouter at the fantastic gite the Pavé guys have put us up at, we were greeted with a big box of goodies from our friends at Lezyne. Pumps, tools and cages were distributed among the attendees and Keepers, and so the Air and Tool Supplier for the Keepers Tour became official. We've put the cages to the ultimate test on the cobbles with not one bidon ejected, fixed loose saddles and bars with the multi-tools, and pumped up a storm with the beautiful Floor Drive.
We've always loved Lezyne's stuff, as evidenced in many Reverence articles, and to team up with them is a pleasure. Which is more than I can say for bouncing across the Arenberg.