In Flanders Fields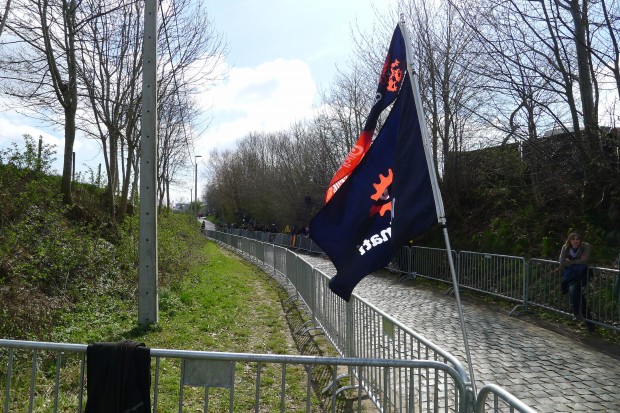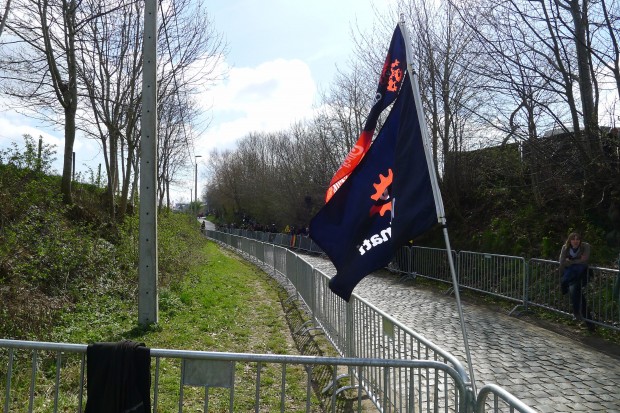 You don't have to be in Flanders very long before you start to breathe in the history of the area. Horrible things have happened in the fields across Northern France and Belgium, like the Battle of Waterloo and the Battle of the Bulge. These are the kinds of things that hang in the air for centuries; they seep into your blood.
There is a famous poem written by John McCrae that is worth reading. Its also been put to music by my favorite band, Big Head Todd and the Monsters.
In Flanders fields the poppies blow
Between the crosses, row on row,
That mark our place: and in the sky
The larks still bravely singing fly
Scarce heard amid the guns below.

We are the dead: Short days ago,
We lived, felt dawn, saw sunset glow,
Loved and were loved: and now we lie
In Flanders fields!

Take up our quarrel with the foe
To you, from failing hands, we throw
The torch: be yours to hold it high
If ye break faith with us who die,
We shall not sleep, though poppies grow
In Flanders fields
Take a moment to remember the fallen with us.