Guest Article: Oude Kwaremont Beer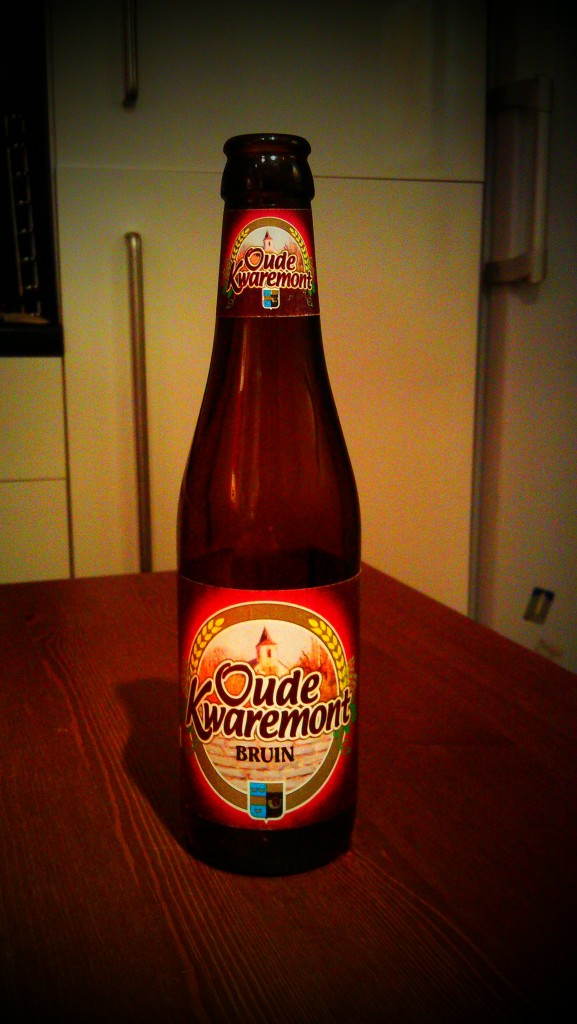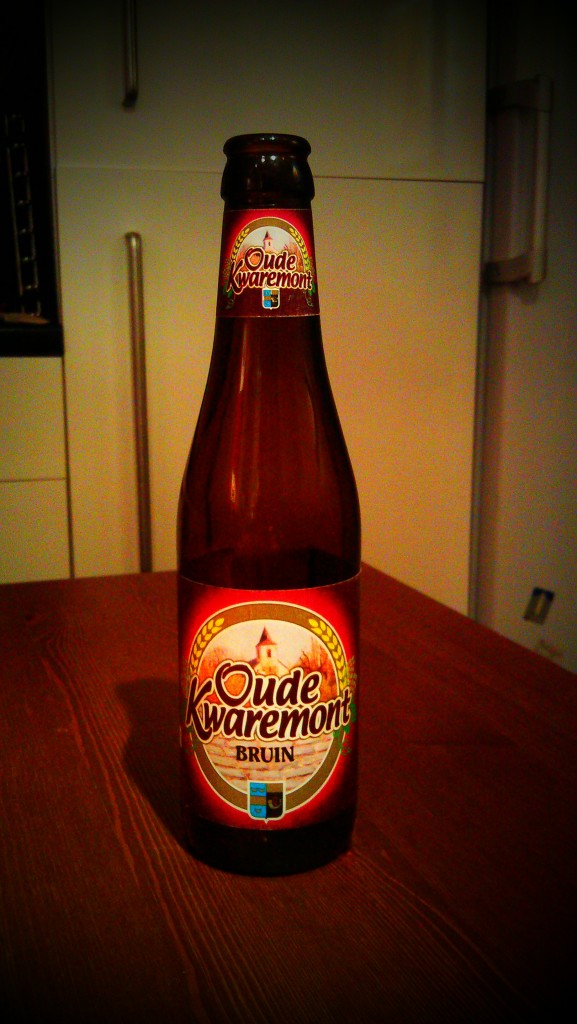 Longtime Velominati Jarvis is camping down the road from us in Kemmel. He came by last night to visit and added to the list of people we are finally meeting after knowing them from the website. It's a beautiful thing to meet such like-minded friends in person. Luckily our responsibilities today, post-Roubaix riding, are beautiful: Malteni beer drinking, frite eating and hanging out with 200,000 Belgian cycling fans. Look for the flag and banner on the Oude Kwaremont climb. We will be there all day.
Yours in Cycling, Gianni
In 2003 our plan, like many others, was to watch the Tour of Flanders from a variety of locations, our first stop was the Paterberg, that year situated immediately after the Oude Kwaremont. While we were waiting every so often a couple of people would materialize from some hidden bar at the top of the climb, walking down the hill selling beer and soft-drinks from a beer-crate that they carried between them. We got chatting to a couple of blokes wearing leather jackets, one of which turned out to be the cousin of former World Cyclo-Cross Champion Mario de Clerq. He asked if we wanted a beer, but we turned it down as we were in the car and knew that the drink-drive limits were harsh in Belgium, but he insisted we took a bottle with us and handed me a bottle of Oude Kwaremont beer. The story went that Oude Kwaremont beer was only brewed in the local brewery and only for Ronde Van Vlaanderen weekend: it was a very Belgian souvenir.
I'm not one for keeping "stuff" and I still have the bottle. The photograph was taken recently, it's not something that I'm ever likely to get rid of. That empty bottle holds many memories and much generosity.
It seems that Oude Kwaremont Bruin is no longer brewed and I haven't found anything to verify that it was ever brewed locally to Kluisbergen. The brewery, Brouwerij De Smedt, is located in Opwijk which is 30km away. But since 2010 Bavik Brewery, through a licensing agreement with the brewers of Oude Kwaremont and the town of Kluisbergen, have produced Kwarement Blond.