Reverence: Gilet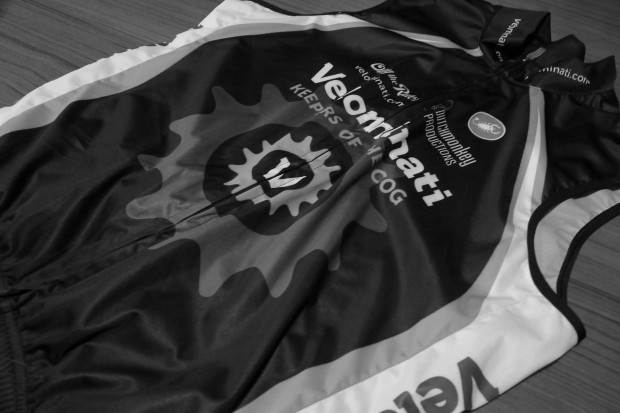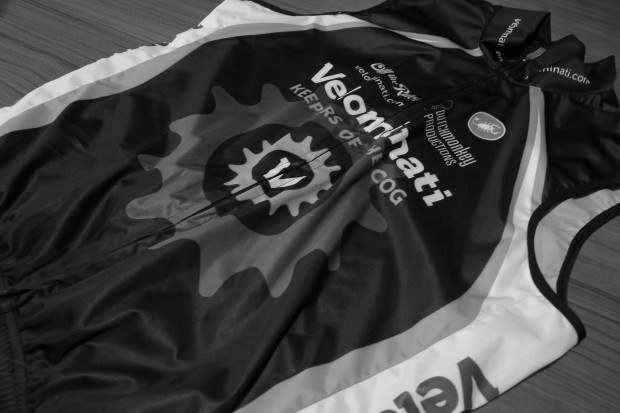 There are two kinds of people in this world: those who own a properly-fitting, lightweight gilet and those who don't. Those who own one know this is an indispensable piece of kit.
The gilet is typically one of the last items that enters into a Cyclist's wardrobe, long after arm warmers, knee warmers, and long sleeve jerseys have found their way into the kit bag. It's just a vest, after all, and can't possibly serve much purpose beyond Looking Pro, can it? It can, in fact.
A vest is an incredibly versatile unit that serves to stave off all kinds of Fuckness – be it from wind, rain, or cold. Furthermore, the sleeveless design makes it easy don or doff, and packs away nicely; a lightweight gilet can be folded flat (first in half, then in thirds) and slipped between the jersey and bibs, keeping the rear pockets clear and accessible for tools and food.
In short, the gilet is a Four-Season Fuckness Stopper that accompanies me year-round, one which I personally hold in higher regard than the long sleeve jersey:
In Winter it is an ideal insulation barrier, adding warmth to a long or short sleeve jersey, or bridging the gap between the two during Spring and Fall
In Spring and Fall, the wind-breaking capabilities make for a great rain barrier in (depending on your climate, Winter as well)
In Summer, its lightweight nature makes it the ideal garment to stave off the chill of an early morning start or to bring along for warmth on cold mountain descents