Anatomy of a Photo: Bringing Back The Hour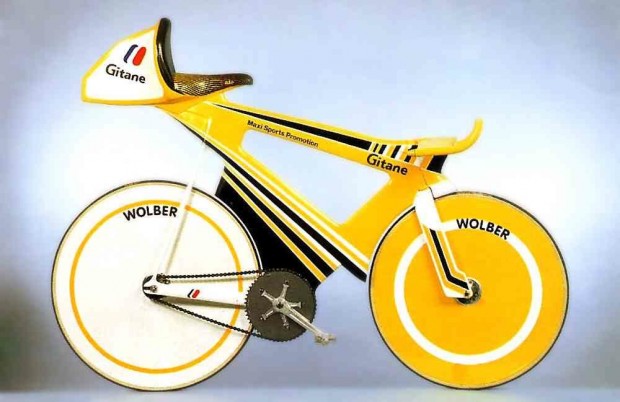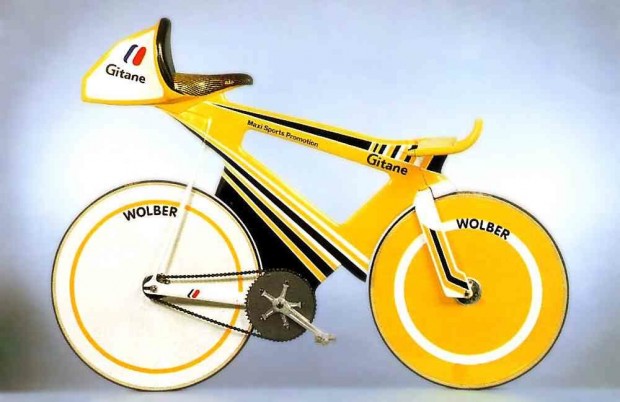 Brad Wiggins is sitting at home, watching his team implode at a Tour de France he was not invited to.
What's on his mind? An attempt at the Hour Record, that's what. Now that the UCI has allowed riders to mount a conventional (track) time trial machine in their efforts and the likes of Boardman, Obree, Moser, Rominger, and Indurain all get their records back, I'm getting wicked psyched for a renaissance of one of the coolest periods of Cycling when rider after rider attempted and re-attempted the record during the 90's.
Unfortunately, the regulations won't allow for anyone to hop aboard Fignon's old monster – which he never rode – but at least we have a chance that Wiggins, Cancellara, Martin and co will spend the next few years one-upping each other in what could be the most gratuitous suffer fest our sport has to offer.
Bring it the fuck on.