Anatomy of a Photo: Lemon Leather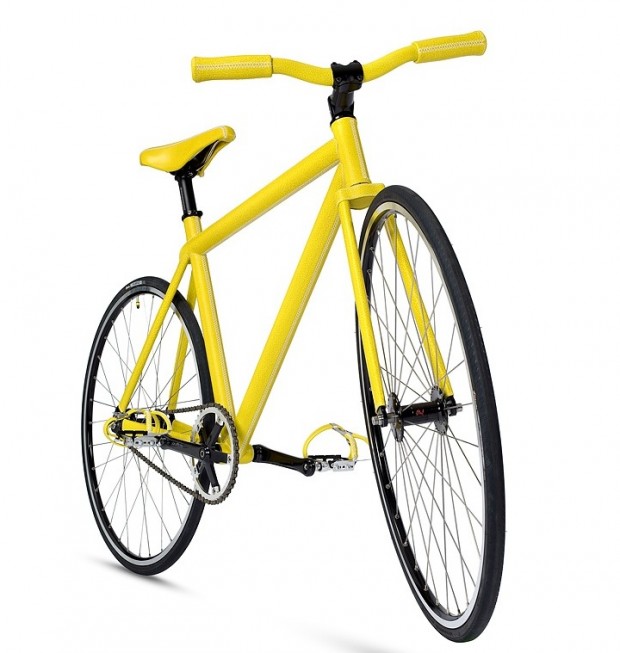 All I can do is quote @michael:
$27,250 for this POS. Don't know if it's worth an article or just a post, but for that price, I'd like my really cheap saddle set back properly.
The beautiful thing for us is that an Anatomy of a Photo piece can almost be the same as a post, which makes talking about such abominations easy. Helps put @Jeff in PetroMetro's $3300 Look 595 in perspective.