Strack to Lead New V-Studies Initiative at McMaster University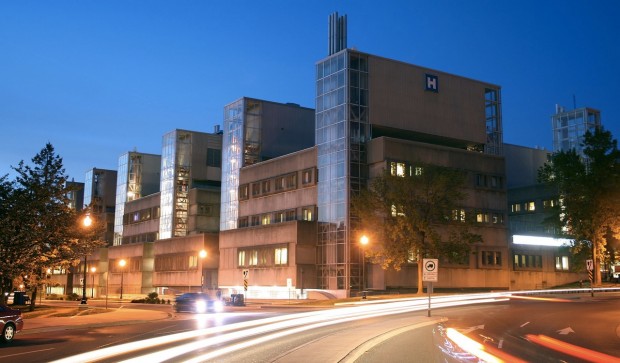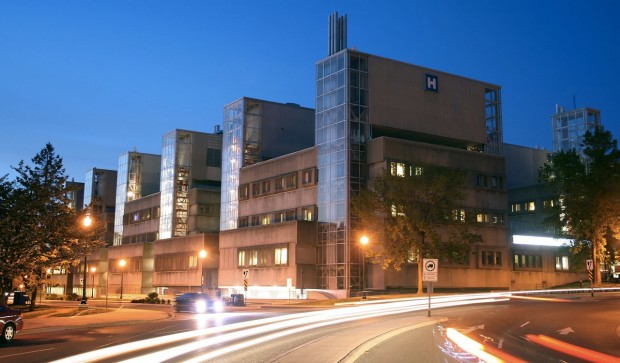 La Vie Velominatus is set to become the subject of intense scholarly analysis next week, as Frank Strack will receive an honorary PhV from McMaster University in Hamilton, Ontario (chapeau to @ten B for the PhV). It's been a heady week for the cycling types around these parts; Strack will close out festivities that included the Bike Snob and Mario Cipollini. Too fat and slow to overlap with and give Super Mario the reach around, Strack will settle for regaling an audience on the Rules, Lexicon, and the finer details of la Vie Velominatus as the second speaker in the McMaster Rolling Seminar: La Vie Vélo.
On Thursday, October 4, he will sit down with Herr Professor Doktor Steampunk for a conversational interview in front of an enthralled public audience in the lofty and musty confines of McMaster University's University Club (bow ties & elbow patches are a part of the dress code and polysyllabic pedantry is the language of choice""word is Strack will be sporting an orange ascot). This is a big moment for the Velominati community; as you all know, recognition from within the ivory tower (in all its cloistered wisdom) is the quintessential symbol of success in some cultures. Of course, now that the Velominati are under the intellectual microscope, they will be scrutinized, deconstructed, and proven to be nothing more than some post-modern, fictitious expression of postcolonial angst that doesn't really exist. Tant pis.
In addition, Strack will also spend an evening at Café Domestique to imbibe fine beers and share his wisdom with the locals in what should be a rip-roaring good time. Come one; come all. This is, in effect, an intellectual Cogal of the mind. Sort of. Not really. But it should be great.
The details:
Seminar Session (open to the public)
When: Thursday, October 4 @ 2:30pm
Where: University Club's West Room, McMaster University
Soirée @ Café Domestique (Millers Lane, Dundas)
When: Thursday, October 4 @ 8pm
Both events are free and open to the public, and everyone is encouraged to attend. The series is sponsored by the Petro-Canada Young Innovator Award. Further inquiries can be sent to egan(at)mcmaster(dot)ca.