La Bicyclette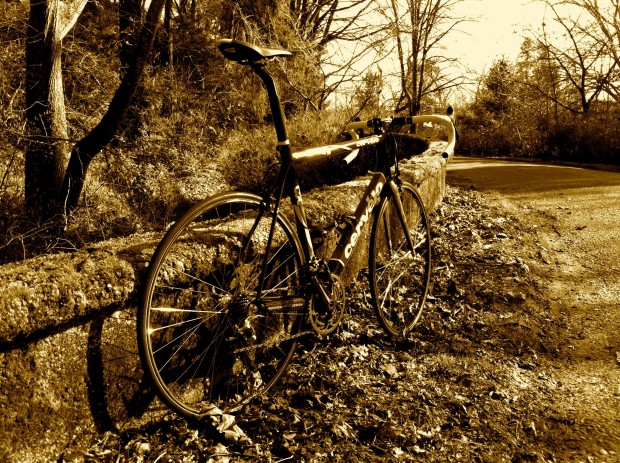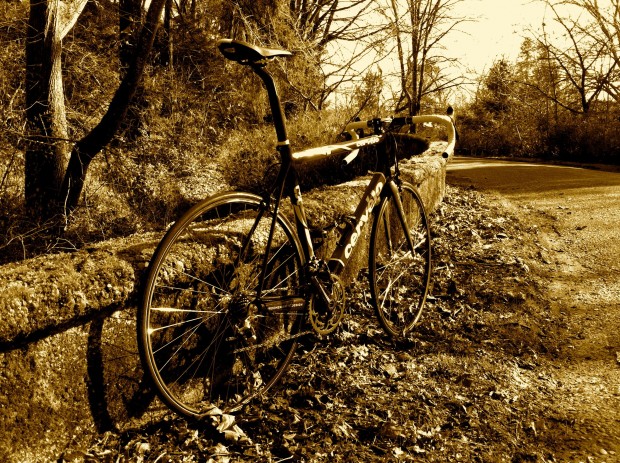 I love the shape of it. Aroma of it. The way it feels to be around it. It will catch my eye from across the way; I will be powerless to resist taking in its form and perhaps allow my hand to graze its surface. The source of such beauty and harmony, it is a fountain of unspeakable happiness.
It offers me companionship when I need it, solitude when I want to be alone. It distracts me when I'm trying to focus and focuses me when I am trying not to be distracted. It inspires me to take chances, and reminds me to be patient.
It breaks me down when I'm overconfident, it builds me up when I'm insecure. It brings me pain to remind me I should become a stronger man.
I love it when it's flawless, but I love it more when it shows signs of wear; our time together has changed us both indelibly for the better.
It is no wonder the French and Italians refer to the bicycle in the feminine form, for all these things embody what it means to be a strong woman.
Women are made to be loved, not understood. -Oscar Wilde