Gianni's Carbon Ball: Sir Twiggo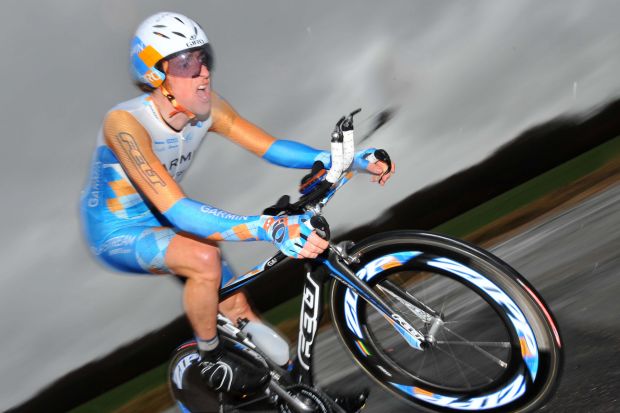 The glow from the Giro is still visible, everything is still pink but I'm jumping ahead of all the Wilcocksons of the world with a bold Tour de France prognostication. And to do this  I've borrowed Frank's carbon ball, oft used for somewhat accurate predictions of future cycling events. This article was written weeks ago, at the start of the Giro but the frenzy of creative writing out of the front office has kept this buried. It's now or never.
What can you say about Twiggo? I can say he is heading towards a win in the Tour de France this year.
I have raised issues with a rubbish haircut and cycling knee socks but these are superficial stylistic issues. Who am I to do that? I'm shiet. We need as many free thinkers as possible in cycling and if Bradley or Vaughters have different sideburns, excellent. Conformity is over-rated. Forget the socks, have you noticed his profile on the bike. He has the flattest back in the peloton and not by chance. I bet he and Sky are ticking every stinking little box to get this done.
He won Paris-Nice riding like a true professional, taking up Moser's method of cooling down after each climbing stage by riding a stationary bike. He won Tour of Romandie like a seasoned veteran and won a field sprint for a stage win! He is winning these on his time trailing strength but not losing them by always riding at the front and climbing well enough. Yes, the Tour is different, the climbs are harder but he is a better climber than the Schlecks are time trialists. He did podium in last year's Vuelta. He is experienced enough to not chase down every acceleration on a stiff climb, he just tempos it out, smoothing out the highs and lows. Bradley is one smart rider.
How does he stack up against Cadel? That is the question better informed people than myself would hope to answer correctly. Cadel's mojo has been tainted so far this year and the Tour is still far away but mojo is mojo and his is bad. If Basso does not make the top five in the Giro, my mojo indicator is working and I'll stand by it. Sorry Australia, you had a good (but short) run. English types, enjoy these years, they won't last. They never do. And you from Luxembourg, we will talk in private.
The internal Sky problem of Cav versus Twiggo is solved -the Olympic road race is not far from the end of the Tour and Cav is the home field contender for Olympic gold. He will bail early, Sky will put their eggs in a basket made of Twiggs. How can I say these things with any authority? I can't, I have none, look at my VSP points. But come the end of the Giro and Basso is smoking like a hippie's motorbike, (which is a bad thing, not a good thing) then my mojo meter is obviously working and who has the big brain then?
Postscript: Basso did finish in the top five of the Giro, barely, so my mojo indicator is not completely tuned in. It could have something to do with the solar maximum. Twiggo has reported in from his secret base in the Atlantic that he has climbed to the moon and back, daily, so he is still ticking boxes. I'm still feeling good about all this.