Training: The Fourth Bridge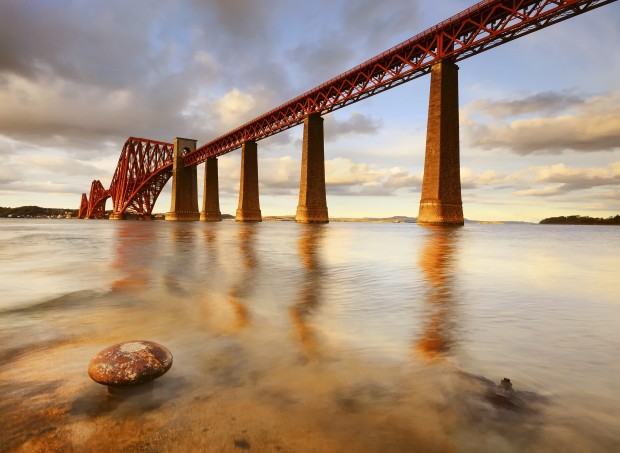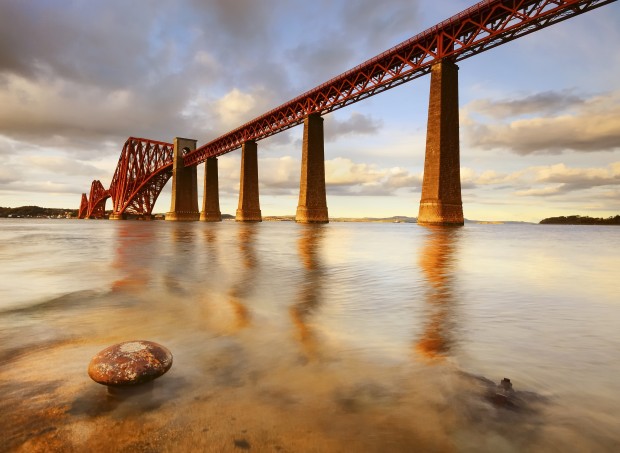 Before the New Year, it was my ride up Haleakala. At present, it's Keepers Tour: Cobbled Classics 2013. Before Haleakala, it was one of the various Cyclocross races and before that the Zoo Hill Time Trial. The targets change, but throughout my life as a Velominatus, there always seems to be a goal looming over the horizon which spurs me on. Training, for its endless nature, is like painting the Forth Bridge in Scotland: it takes a year to paint and you have to paint it every year.
In contrast to my opinion of painting a bridge, training is something I fundamentally enjoy. Lucky for me, I love training for the sake of training; I don't feel any compelling need to do a particular ride in any particular time. What I do feel, however, is the need to do any particular ride in a better time than I have previously. I'm fortunate to delight in the process of finding form and fitness, of getting better. I love seeing the improvement; I love setting incremental goals and reaching them through the elementary process of working towards them.
Cycling, in this way, presents me with an incredibly rewarding outlet for that bit of my nature that lives on seeing marked progress. In every walk of life, things are complicated. The deeper we wade into any endeavor, the more embroiled we become in the mechanics of staying afloat – to say nothing of actually moving towards an end. Yet, Cycling is simple; put in the work and the results come.
The more complicated my life gets and the more conflicted my priorities, the more I find I love Cycling for its elemental simplicity. Set a goal, make a plan, follow it. There is no one to look to but yourself. There are no external dependencies. There is only the endlessness of The Work.
Vive la Vie Velominatus.