The Great Escape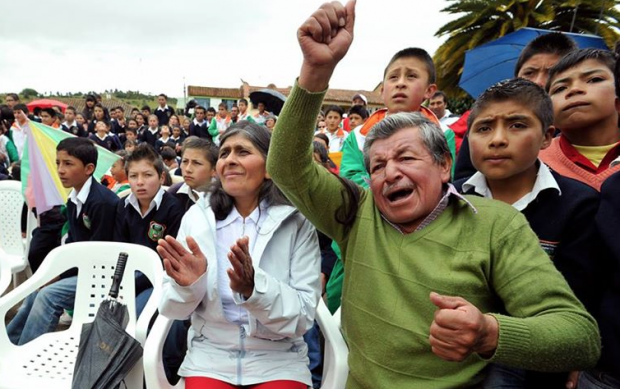 There is a sense of weightlessness that accompanies speed; a strange feeling for any Earthbound creature who temporarily breaks Gravity's relentless grip – an intoxicating blend of liberty and a sense impeding doom. The day I learned to ride a bike, I felt this sensation spread through me like a virus; immediately my eyes cast to the dirt trail behind the house as the most obvious opportunity to discover just how fast I could go and how far I could get. The excitement filled first my hands and my feet, then it billowed up through body to my shoulders and dazzled me with splendidly blurred vision as I sped down that very trail which previously I had only ever walked along.
The freedom that accompanied these feeling lingers with me today, and their intoxicating qualities express themselves every time my eyes cast upon a bicycle.
The bicycle has represented freedom to Cyclists since well before the turn of the last century. From the start, the question of how far and how fast the bicycle can be ridden has captivated not only those riding, but anyone who cares to spectate. A kilometer, then 5, then 500; race organizers quickly discovered what any modern Cyclist knows; make a ride sound crazy enough, and you'll attract more than enough idiots to make a spectacle. So was born the sport of Bicycle Racing.
The classical tale we tell is that throughout the pre-War and post-War eras; when Cycling represented a reprieve from the labor of a hard daily life underground or in the fields. Many of the competitors in the Tour were workers who took time from their usual work to race across the great expanse of France. Even the great champions of Cycling's Golden Era in the 1950's would have chanced a life with hands gripping a set of handlebars against sickle, hammer, or shovel. Bobet, Anquetil, our Prophet Merckx, Hinault, and Fignon faced life in a field or market versus life as one of the greatest shaping forces our sport has known. It wasn't until recently when Cycling became a financially attractive occupation; Merckx, in his most winning years, earned as much as his son Axel did as a domestique in the 2000's.
But the notion of Cycling as an escape from a hard life in the fields may not be dead yet; as many of us now know, Nairo Quintana grew up in rural Colombia, riding 18 kilometers uphill to school (both directions, and naked in four seasons of Winter, supposing our collective grandfathers shared his fate). The bicycle didn't just free him from the confines of his childhood; the bicycle elevated Nairo Quintana and his family into another stratosphere altogether.
I don't know very much about life in Colombia and whether his newfound fame will lead to a better or more rewarding life for him. That remains for him to discover, and like anyone who pushes into the unknown, he will need to square his new demons against his old in order to find those answers. But what I do know is that, like it did for us, the bicycle has freed him from his perceived boundaries and set him free explore new territories.
It would seem, then – at least for this moment – that the Golden Era of Cycling is not yet beyond our grasp.