Zoo Hill Time Trial: Triple Dip into the Pain Pool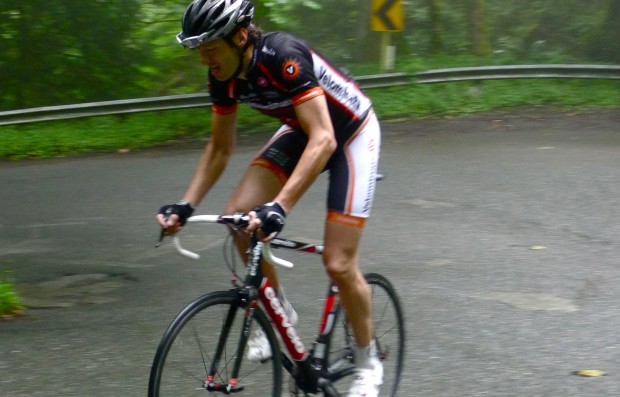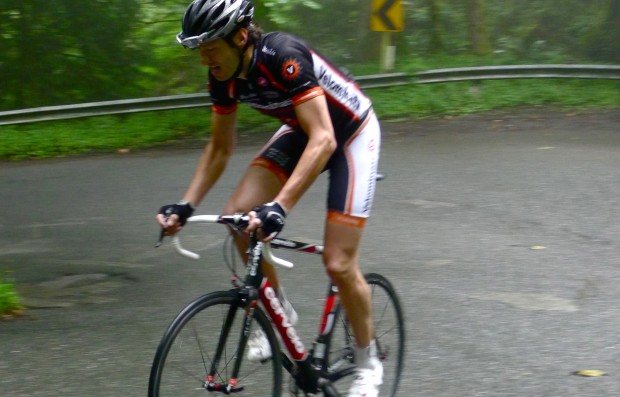 You can't teach an old dog new tricks but you can grab a beer and watch that old dog do the same stupid thing over and over again, which is almost the same as a doing trick. On an unrelated note, I find myself, for the third year running, staring down the business end of the week approaching the Climb4Cancer time trial up Zoo Hill in Issaquah, Washington.
Zoo Hill is perhaps the most diabolical climb I know of, and I include in that statement the various cobbled bergs we tackled in Belgium this year, as well as the considerable heap of climbs around the US and Europe that I've had the great pleasure of hauling my too fat to climb carcass up. The trouble with this particular climb is the ferocity of the lower pitches which give way to a dead-straight final section of road consisting of ever-steepening rollers.
There is no keeping the powder dry on the ramps that litter the bottom half of the climb; this is an á bloc, stay-alive effort which serves to mop up speed and morale in equal measure. By the time you make the right-hand turn onto the sinister second half of the climb, your guns are fried and lungs hemorrhaging V resin. This section of road is nearly straight (which Science has proven is the most annoying kind of road to climb) and consists of a series of rollers which gain in gradient and culminate with the longest and steepest of them. This section is made physically daunting by the already-blown guns at your disposal, and mentally devastating by the fact that even if you could remember how many rollers there are in total, there is no way you can remember how many you've already sorted. (The answers are always "too many" and "not enough", respectively.)
Riding this section during recon, it's tempting to imagine moving Sur La Plaque and using the momentum from the short descents to fly up the next roller and thus dispatching with this comparatively easier section without much ado. Arriving here during the race, however, one faces an alternate reality consisting of legs reduced to quivering lumps of useless flesh, and rather than slipping into the big ring, ghost-shifting into a non-existent lower gear.
I look forward to my next attempt at bettering my time up Haleakala in Hawaii, which represents an unrelenting 60km ride from sea level to 3,000 meters, dished out in a massive four-hour helping of serial suffering. But I find nothing but dread in my heart when I cast my mind to the quarter of an hour of comprehensive pain I will endure on Saturday.
Donations Update
This event is organized to support cancer research with donations going to the Fred Hutchinson Cancer Research Center. The Climb4Cancer Charity has arranged for donation-matching; for those of you who donated prior to the event, your contributions were given in the name of the Velominati Community. Thanks to you all for your support.