V-nnouncements: Summer V-Kit Order and The Apostle Worlds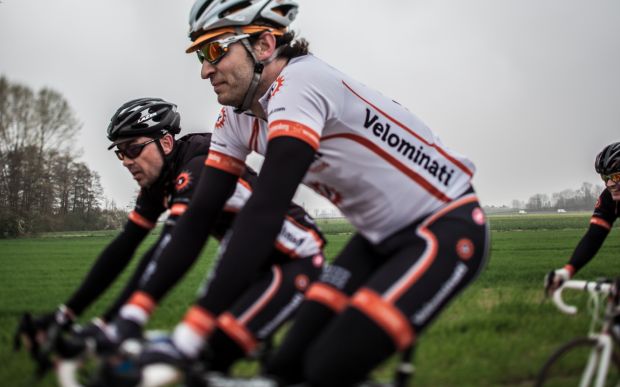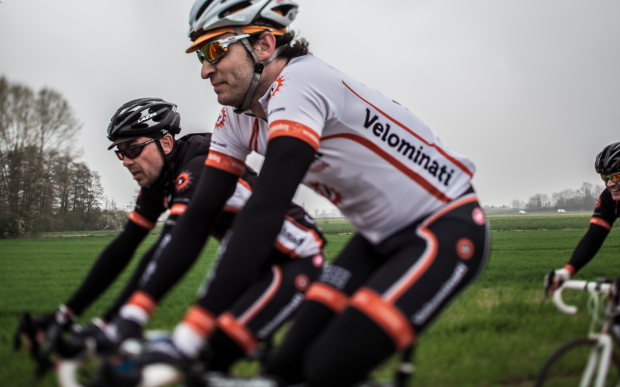 As I gaze across my living room and see the final packages of the Spring Order's V-Kit ready for shipment, I'm reminded that the time has come to finalize the Summer V-Kit Order. We will close the order August 3, 2012 – assuming we reach our minimum order quantities set by Castelli – which will put the delivery of the Summer V-Kit order in the mid-September/early October timeframe. Please note that these dates are soft and we will be updating you as we get more information from Castelli in terms of exact date commitments, when the kit arrives at V-HQ, and when the last package has finally been shipped. We do our best, but please remember that this operation runs out of a basement, so we aren't able to match Amazonian precision on these matters.
On another note, our partners who led the 2012 Keepers Tour: Cobbled Classics – Pavé Cycling Classics – have arranged for the apostle Johan Museeuw to join them on their weekend tour covering the World Championships Road Races in Limburg, the Netherlands. Sign up now for the promise of a great weekend you'll never forget. And, with the race being in Limburg, you're almost guaranteed a party: if a Belgian wins, the Dutch will instantly change alliance, if a German wins everyone will know who to throw stuff at, and if a Dutchman wins, you should take out a special insurance policy. That, and the Pavé boys are sure to bring loads of Malteni, which will aide in smoothing over all variances to my prediction.
VLVV.