Velominati Super Prestige: Le Tour de France Stage 19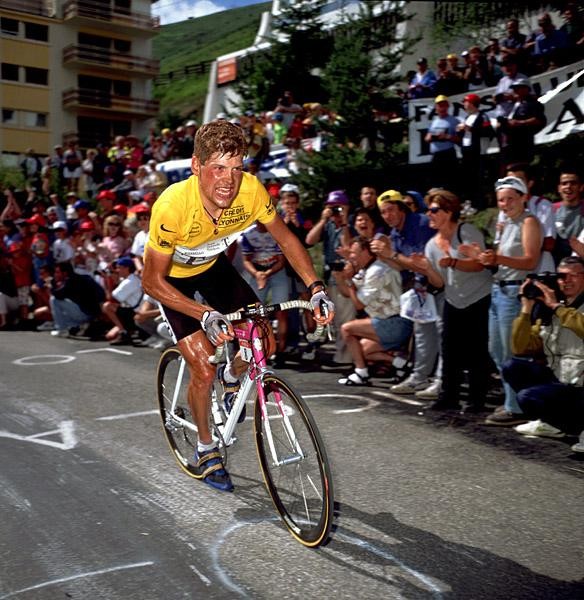 After such an epic and, frankly, shocking (as in stunning, stupendifying and surprising) stage to the Galibier last night, it's going to take more than a few hours to recover and get back on track for tonight's VSP stage to the mythical L'Alpe d'Huez.
I think the semantics of Stage 18 have been covered brilliantly by the Community here, and there's nothing left for me to say about it except, wow.
So without further ado, and with the maximum time for you to get your tips in, we present the VSP for Stage 19, the Queen of the climbs, L'Alpe d'Huez. Sit back and enjoy the spectacle, because if you though that was good, you ain't seen nothin' yet!
You know the drill. Good luck!