Velominati Super Prestige: Le Tour de France, Stage 20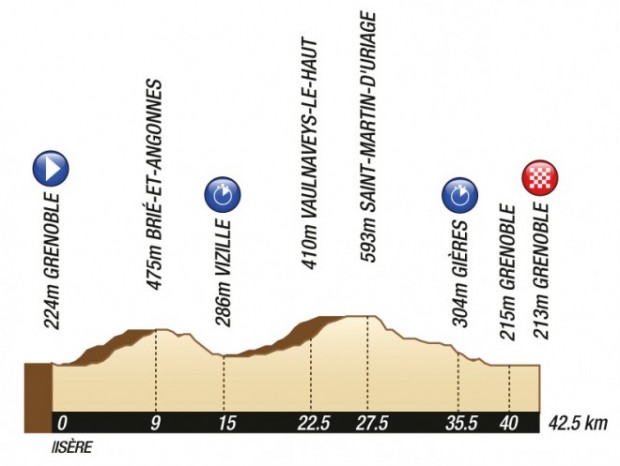 Reach for your recovery drink of choice, grab a little massage if you can, load up on carbs tonight, and get ready for the ultimate showdown for final Tour glory tomorrow to be contested in 41 kilometers contra la montre. I'm talking about the fans, not the riders, obviously. Because these last two days have nearly killed us.
This is anyone's time trial. At 41km, it's just long enough for Cadel to pull one out, and it's just short and hilly enough for Andy to retain enough of his lead. Sure, Evans will certainly beat the Grimplette, but by how much? In last year's final ITT, Andy almost pulled out the upset, until the wind kicked up and the youngster's sit up and beg TT position had him more sail that sailor. It's hilly enough to give the climbers a chance of staying in it, and the long descent to the finish will play to the fastmen against the clock.
Will his new Maillot Juane play Redbull to Andy and give him wings? Or will the scent of Yellow drag the Cadelamonster to his prize? Both Andy and Cadel know what it's like to stand on the second step of the podium. Neither wants to stand there again. And both riders are different men than they were the last time it happened. Both have been hardened by the bitter taste of defeat that lingers long on the tongue.
I, for one, can hardly take it any more. Vive le Tour.
You know the drill, get your picks in by 5am Pacific tomorrow morning. Good luck.