Reverence: Helmet Vents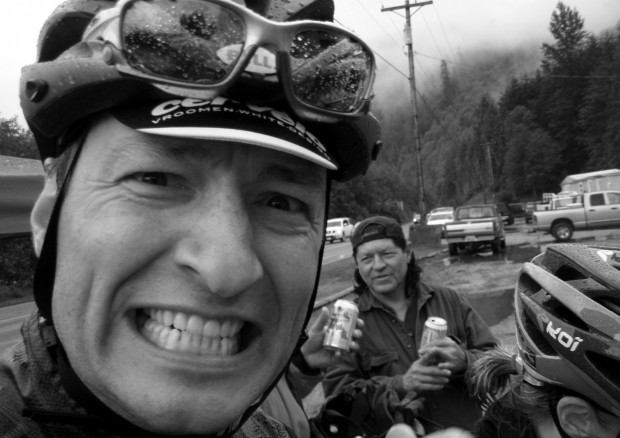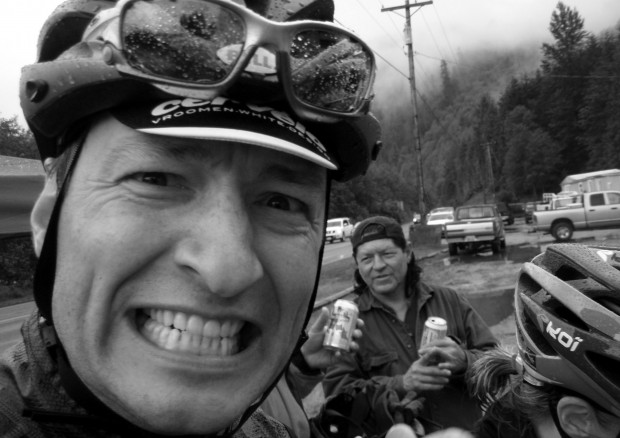 Helmets became mandatory in professional road racing in 2003, following the tragic death of Andei Kivilev from head injuries sustained in a fall during Paris-Nice.  With the adoption of that regulation died one of the most iconic images of professional cycling: the racer riding over the high mountain passes of Europe with their eyewear perched atop their bare skulls, cycling cap, or leather hairnet.  That image may have died, but with the regulation came a massive push for innovation and improvement in helmet technology.
Prior to 2003, cycling helmet design took its inspiration largely from bowling ball technology; early racing helmets were spherical, heavy, and poorly ventilated.  As a result, helmet adoption amongst professionals was spotty. When helmet use became mandatory, however, the pros insisted on lighter, better-ventilated designs – not to mention an improvement in aesthetics. (Which begs the question: are helmets today cooler because the pros wear them, or do the pros wear them because they are cooler?)
In addition to those problems came the question of what to do with eyewear; tucking unused eyewear into a jersey pocket is unpopular with sponsors who pay to have their products on display during a race, while placing them rearwards on the back of your head makes you look like you've suffered an accident at the hands of some kind of mad scientist.  The solution was to design a helmet with large side vents capable of receiving the earpieces of eyewear in order to store them safely on the helmet while not worn over the eyes.
I have discussed in perhaps too much detail my obsession with cycling eyewear and my tendency towards claustrophobia set on by the feeling of overheating while having something on my face during physical effort. I suppose I have the option not to wear a helmet in training, but it could be argued that those who deem not to wear one perhaps have very little worth protecting in terms of the functional quality of their brains.  For someone of my considerable intellectual capability, I would be doing the world – if not civilization at the evolutionary scale – a disservice by suffering a brain injury brought on by smacking my unhelmeted (and oddly proportioned) melon against the pavement.
With that, I feel justified in declaring eyewear-compatible helmet vents one of the greatest advances in bicycle technology.