Velominati Super Prestige: Clasica San Sebastian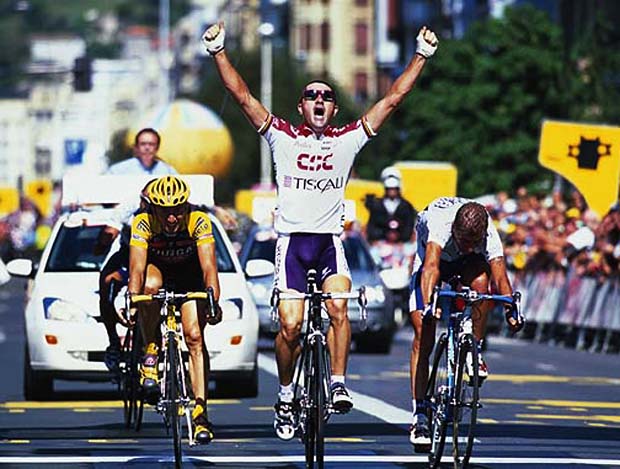 The inaugural Velominati Super Prestige continues with its the first Summer Classic, Clasica Ciclista San Sebastian, on Saturday, July 31. This will be the first post-Tour event in the series and with the unpredictability of how riders are recovering, it makes this race a tough one to predict.
The route of this Basque road race is a difficult one, and this year's new route makes it more suited to the strong climbers who can finish well like Damiano Can-he-go.  Defending champ Carlos Barredo showed good form at the Tour; will he be able to defend?  Peer deep into the race preview, and then deep into your heart, and divine your selections.
This winner of this Super Prestige edition will again earn an "Obey the Rules" bumper sticker  and all reader's points qualify towards the final prize of the free Velominati Shop Apron.  As always, if you are inclined to enter, simply post your predictions for the top five placings in the comment section.  Make your picks for by the time tomorrow's stage starts, regular VSP Rules apply.  Good luck!
Rules and results are posted Velominati Super Prestige page.