Velominati Super Prestige: 2011 Clasica San Sebastian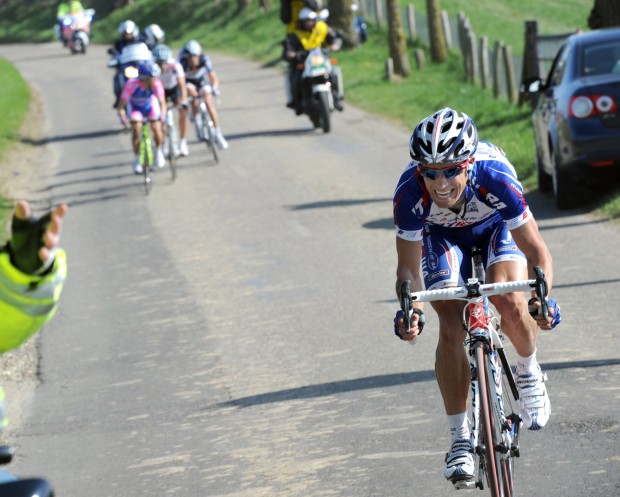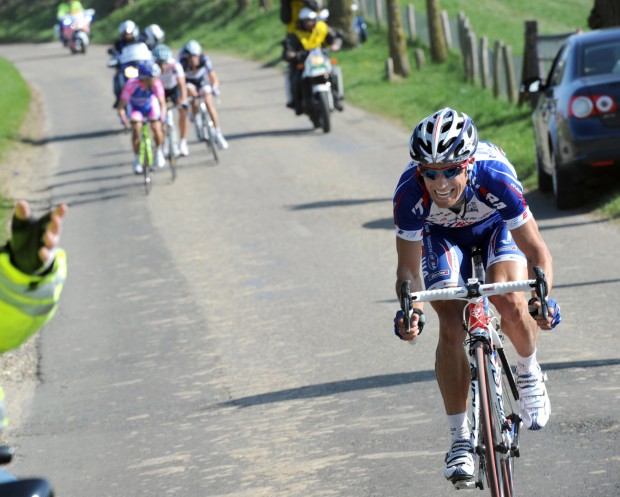 The Velominati Super Prestige continues with it's typical post-Tour follow up, Classica San Sebastian. The race isn't normally given much credit, though it stands out as the first major classic of the Summer season. It's unfortunate that the race suffers from the ill effect of being overshadowed by the Tour; if it occurred anywhere else in the calendar I think it would stand out as one of the most exciting races of the year due to it's tough route and unpredictable finish.
A race favoring the climbers, this tough parcours typically favors a strong finisher who can climb well but win from a small group. But this race is perhaps the hardest to judge because, coming so closely after the Tour, rider's form is difficult to gauge because riders who ended the Tour coming into good form should be able to carry it for another week and factor in the finale. But freshness can't be overrated and there is also the possibility that riders who rode the Giro and skipped the Tour will be finding themselves with good legs.
Only the race will tell. Can the Schlecks rubberneck their way to a much-needed win? Or will Canhego take his good form and fast finish to the bank? J-Rod, assuming he races (I can't be bothered to look it up), will be on home turf and fresh after the Giro; this could be his year.
This winner of this Super Prestige edition will again earn an "Obey the Rules" bumper sticker  and all reader's points qualify towards the final prize of the free Velominati Shop Apron.  As always, if you are inclined to enter, simply post your predictions for the top five placings in the form below. Make your picks by 5am Pacific tomorrow, regular VSP Rules apply.  Good luck!