Velominati Super Prestige: Elite Women's World Championship ITT 2013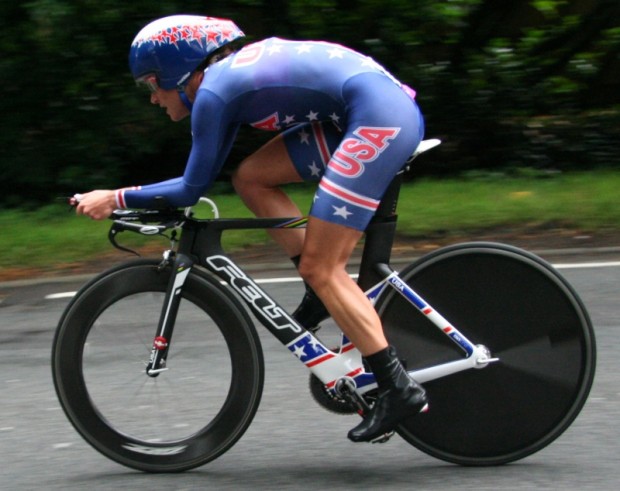 There is something about a time trial that lets you go spelunking in undiscovered caverns of The Cave. Contort your body into the sleekest position you can, make the bike as uncomfortable as possible, and then rev your cardiovascular system up to the anaerobic threshold for as long as possible. Its food for legend.
Being a diesel helps, churning the legs over under sustained effort with little variation in effort. Being the perfect amount of dumb doesn't hurt either – you have to be just smart enough to be to push yourself to your limits without chasing someone, but not so smart that you realize it would hurt less to go easier. If I was made for a discipline, its this one.
It's September, the leaves are starting to turn, and the VSP keeps chugging along, this time with the VVomen's World Championship ITT. Stay tuned for a busy week of events as we'll be doing both the Road Race and IIT for both the Men and the VVomen.
If you can find the start list, study it. Then the study the stars, tea leaves, and anything else you believe will make your picks not suck.
Good luck.
[vsp_results id="27353″/]