Velominati Super Prestige: GP de Plouay-Bretagne 2014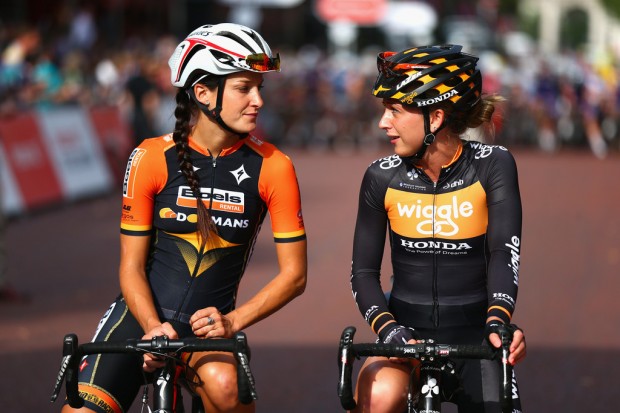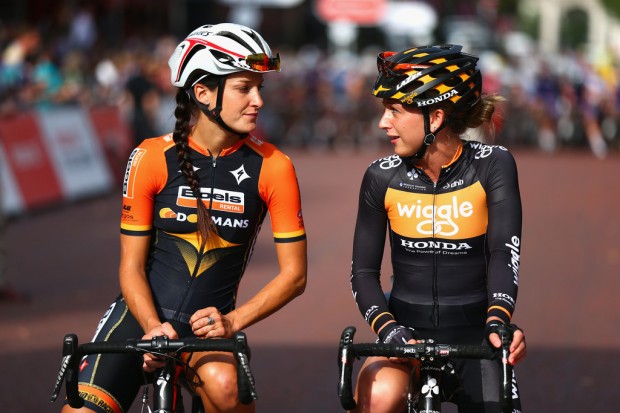 First run in 2002, the GP de Plouay-Bretagne is part of the women's UCI World Cup series.  It's 4.5 laps totaling 121km. As usual, there is little information or publicity for yet another women's UCI race. Here is a start list. Here is the official French website. And yes, Ms. Vos won the last two editions. We regret the lack of a write up for this race but we are frustrated by the lack of basic publicity. True, there is a Grand Tour going on and it's a Tour with a stellar line up but shouldn't the UCI whip up some excitement for a race in their World Cup? 
Do not Delgado, the betting window closes Friday night, Pacific coast time, USA. Don't ask why.
[vsp_results id="30868″/]