Velominati Super Prestige: Milan-Sanremo 2013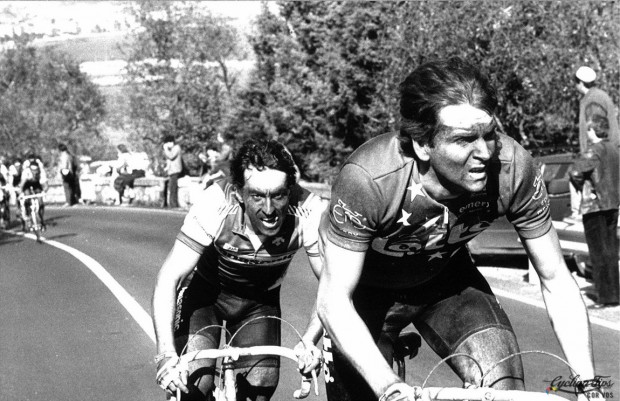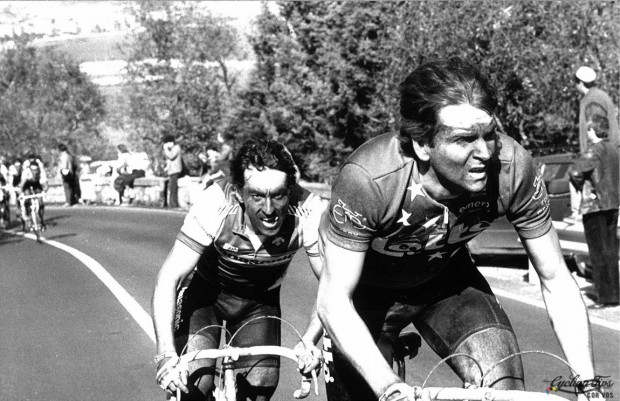 Finally, we have Milan-Sanremo. I hope pedale.forcetta is ready to shoot some pictures, especially black and white because it will be cold and possibly wet. Throw in a little wind and a race of this distance will weed out the less hardy. Recently, but not too recently, this race would be won out of a decent size field sprint. And yet, besides Fabs winning in 2008 it does come down to a sprint finish of some size. That race was setting up for a field sprint when Cancellara bolted and no one could catch him. The solo charge to the finish just doesn't seem to work here. It is such an interesting race because the finish is unlike any of the other monuments. Moreno Argentin lost the race because he was not as good as descender as Kelly. Getting down the Cipressa and Poggio well is not easy. The descents are tight narrow Italian roads, hairpin turns, madness. Fabs and Sagan are two excellent descenders and Sagan has a killer sprint. NIbali just won Terreno. Thor has recovered. Boonen is back with Cavendish, on the same team! Gilbert is wearing the rainbow jersey. Andy Schleck has pre-dropped out. God Damnit, if you are going to get up at some weird hour of the night to watch a race this year, this is it people.
An American has never won one of cycling's monuments and Sunday's race does not seem to be where it is going to happen. Tyler Farrar would have to latch onto a special train and surely Cancellara will not be towing people to the line this year. The odds of Australian riders winning the last two editions were very long but it demonstrates how exciting and unpredictable this race is.
Here is the incomplete start list, it will be updated when available. No Delgados, no whining, the betting window is now open. Get you picks in before the countdown timer goes to zero at midnight Pacific Time. The winner of this event is awarded the MSR comment badge for the remainder of the season.
Here is a little video from last year, interesting more for the behind the scenes action and the amount of bleeped out cursing.
[youtube]http://www.youtube.com/watch?v=CHAKie2XiU0[/youtube]
[vsp_results id="22700″/]