Velominati Super Prestige: Paris-Nice 2012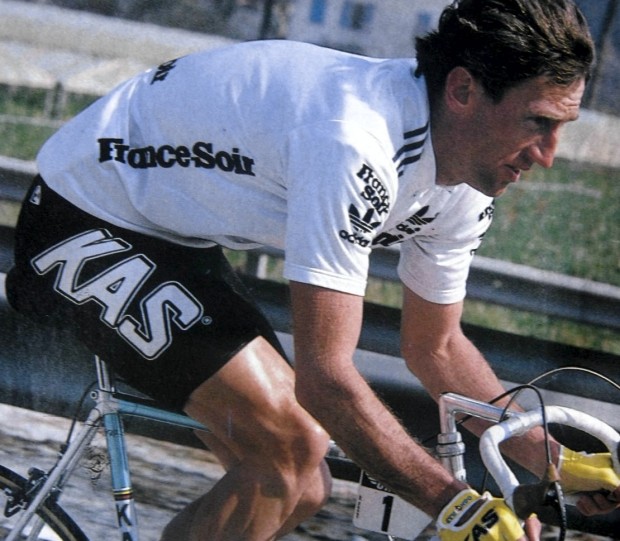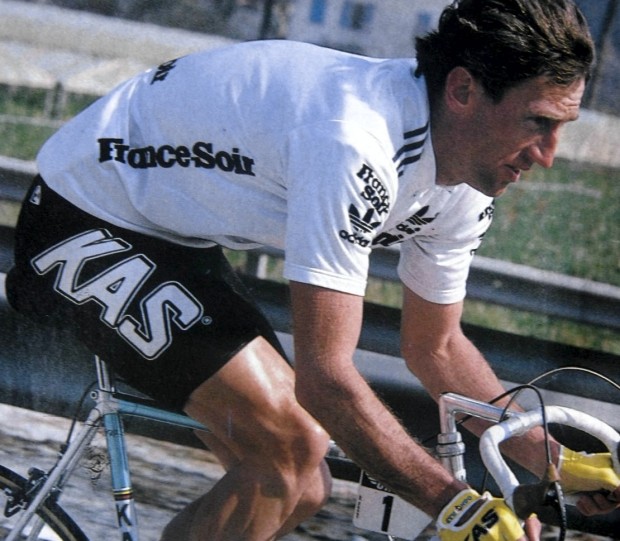 It's right around this time of year when the little voice in my head that spurs me on in cold, wet, Rule #9 conditions starts getting overpowered by all my other personalities who at this stage are gathering stones and crowbars and getting ready to enforce their will on him regarding their preference for riding in nice, warm, sunny conditions. I feel bad for the little guy, too, since he helps me a lot in a climate like the Pacific Northwest; but truth be told, my fingers still haven't regained their feeling from last week's ride and I admit it would be nice to arrive home after a ride triumphant and warm instead of frozen and soaked like a wet rat.
It appears I'm not the only one ready for some warmer weather, and Paris-Nice traditionally holds a place of honor as "The Race to the Sun" for its timing is such that the race often starts in the French interior with rain (and possibly snow), and arrives on the sunny Cote d'Azur in Nice in balmy conditions.
With that we start our first stage race of the season, along with an opportunity to expose more bugs and logical faults in the VSP software. But never mind that; the same basic rules apply as do with one-day races, expect the stakes are a bit higher with 10 points for first place, 8 for second, 7 for third, 5 for fourth, and 3 for fifth plus two bonus points per rider in the top five regardless of the rider's placing. Should the race be exciting enough to merit its inclusion, The Keepers may elect to include a bonus round on the VSP for one of the stages along the way. Watch this space for news in that arena.
Check the start list and watch the countdown timer as picks close at 5am Pacific on Sunday; up for grabs is the personalized Velominati Shop Apron to the contestent who wins the season-long competition. Check the Main VSP page for scoring guidelines and rules. Seeing as this is the first stage race, I strongly encourage you to enter your picks early, knowing that you can make changes all the way up until the VSP closes. If you notice something behaving strangely, please let us know and we'll have time to resolve the issue.
Good luck.