Velominati Super Prestige: Ronde Van Drenthe 2013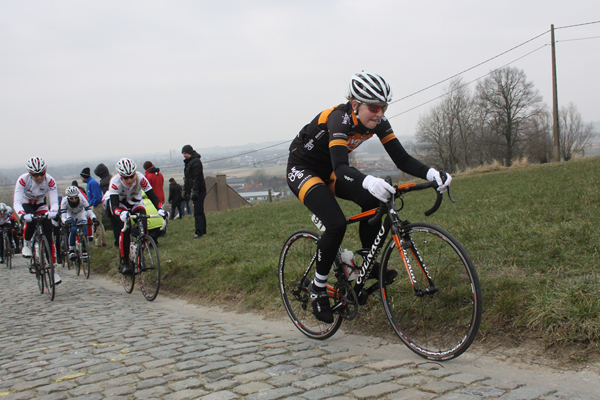 Ok, so you guys and gals don't miss a trick, but sometimes we do. In fact, we kind of specialize in it. @Bianchi Denti just texted me to point out, as others have done on site, that we have almost missed the next stop on the VVomen's VSP calendar, the Ronde Van Drenthe. On International Women's Day, of all things.
All I can tell you about this race is that it's in the Netherlands, and that Drente houses a number of Frank's relatives. It that's not scary enough, Marianne Vos is racing. Do you need any more information? Because the longer I look for it, the less time you have to get your picks in… here's your start list, have at it.
Points go towards the season-long VSP where the winner takes home a personalized Velominati VVorkshop Apron. We're being super cereal.
[vsp_results id="22618″/]